In partnership with The Fresh Toast
There's nothing quite like getting the opportunity to start fresh! Here are some ways you can reboot your relationship with marijuana in the new year.
As another year comes to a close it is time to contemplate the things we did well and those that we can improve upon. Many people make resolutions this time of year, and others opt to simply improve upon the past and slowly develop some new habits.
If you are a regular cannabis user, you might have some new habits you are trying to form, or maybe one or two old ones you are trying to break. There are all sorts of ways you can incorporate new positive habits into your cannabis-friendly lifestyle.
Whether you want to cut down on how much you spend on weed, or learn more about what you are smoking, this list of the top five habits to develop in the New Year will have you ready to embrace next year with an optimistic and focused mindset.
Educate Yourself on Your Local Weed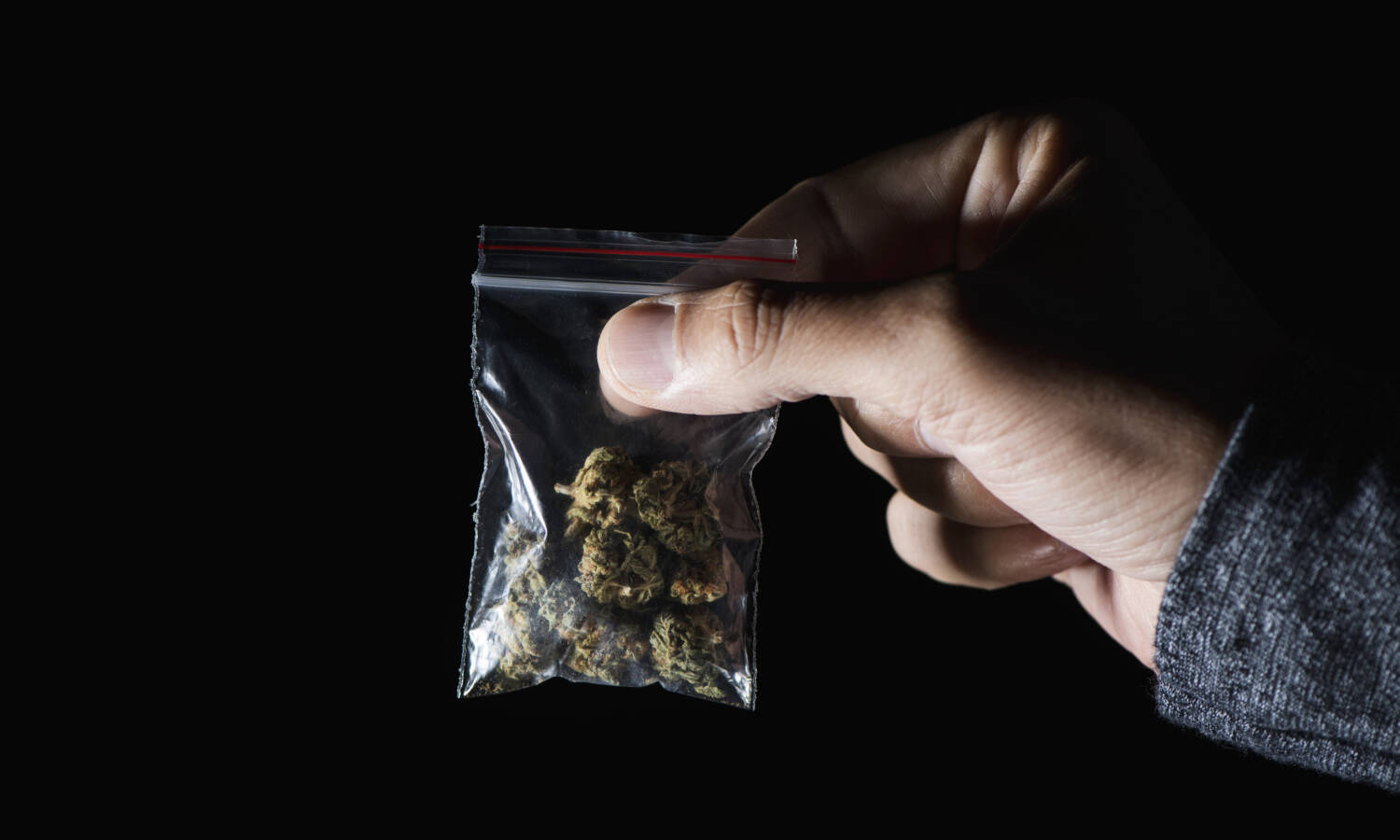 According to Gallup, 16% of Americans use marijuana and 48% have at least tried it. While this accounts for millions of people, only a small percentage of these users are likely to know much more than the classical differences between "sativa" and "indica." If you regularly use cannabis, make it a point to learn more about exactly what you are smoking.
Consider reading about the growers in your state and understanding the strains that you smoke. You might even learn why certain…
Original Author Link click here to read complete story..