As a young couple in Washington, D.C., Brad and Ashley Becnel fell in love with living downtown. They relished having so much right at their fingertips — restaurants, shops, entertainment. Looking for a similar experience when they moved to New Orleans, they quickly homed in on the Central Business District, where they purchased a three-story property in 2014. 
But it was a trip to a more far-flung locale that would inspire them to think outside the concrete box of the CBD and dream of greener pastures, right in their own backyard. 
"One of our first big trips together was to Marrakesh, Morocco, where we stayed in several riads," Ashley Becnel recalled. "You would be in the city center with people, carts and donkeys racing by in every direction then go through this small door to the riad (interior courtyard). Suddenly, the door would close, and the world would be shut out. It was an oasis inside."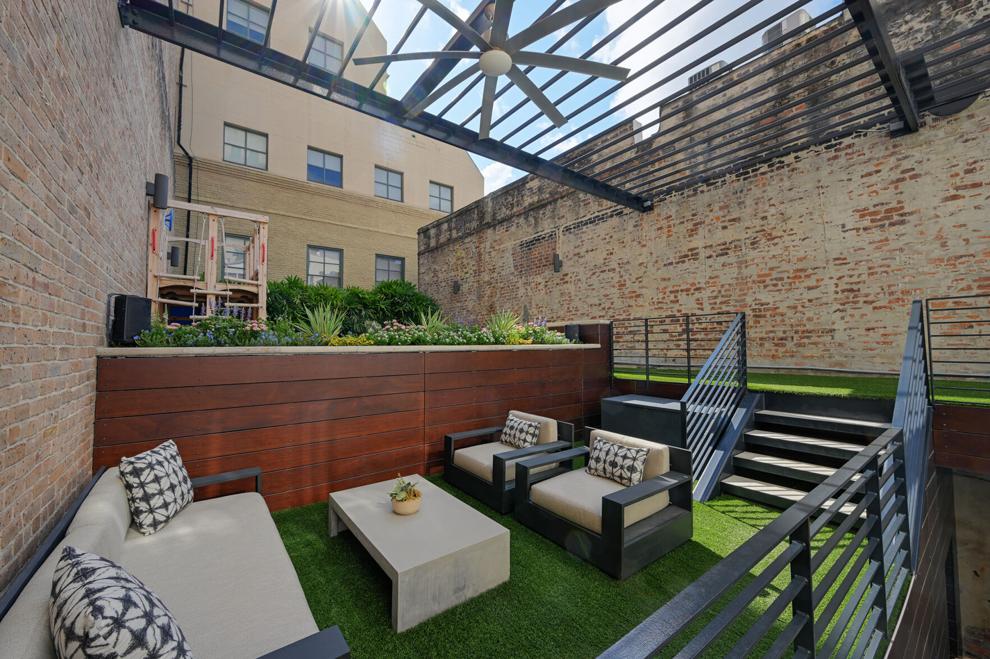 Original Author Link click here to read complete story..