Posted on: September 11, 2022, 11:24h. 
Last updated on: September 11, 2022, 12:15h.
Americans are split when it comes to opinions on how marijuana use impacts society.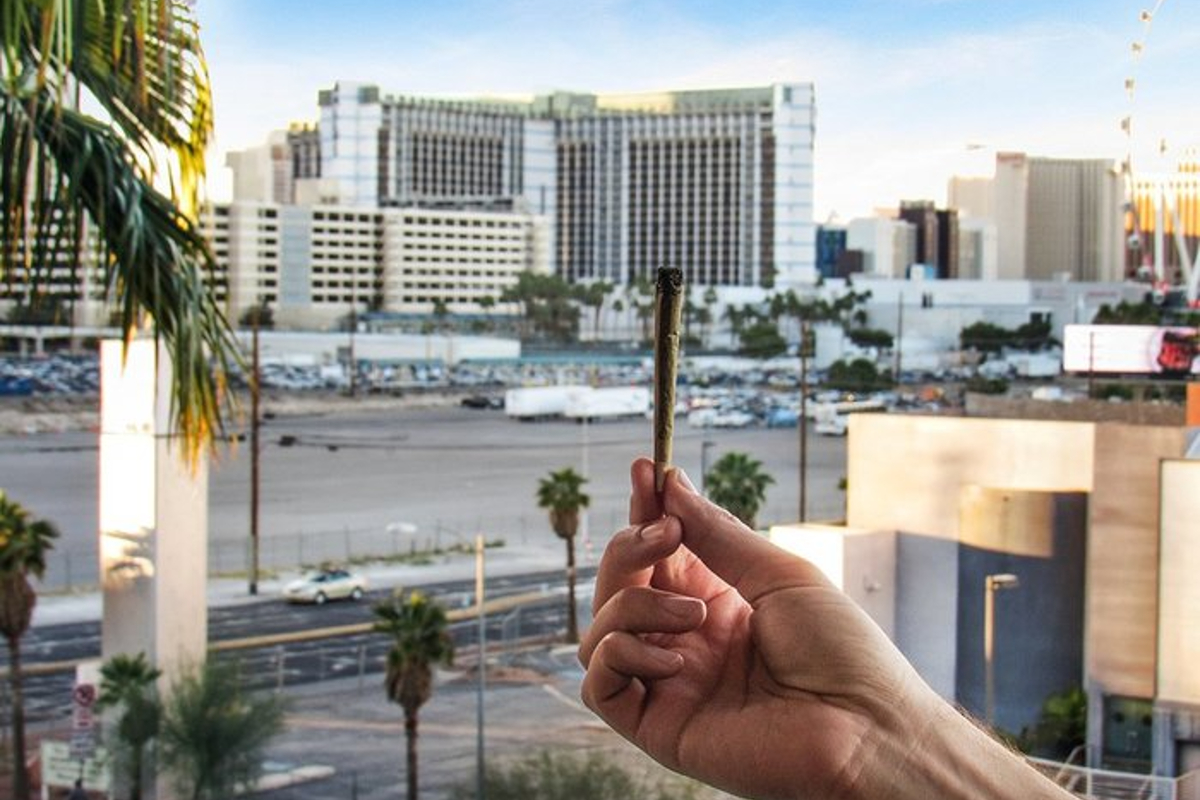 An August poll from Gallup found that 49% of US adults believe legal cannabis has a positive impact on society, while 50% say marijuana consumption is much more of a detriment. Thirty-eight states today permit the legal sale of cannabis, whether it be recreational, medicinal, or a combination of both.
Casinos, engaged in another so-called "sin industry" with gambling, must stay clear of the cannabis industry. And that's becoming increasingly more difficult, as legal marijuana outlets continue to flower across the nation.
Both commercial and tribal casinos are required under federal law to remain distanced from cannabis. That's because the US Drug Enforcement Administration maintains that marijuana is a Schedule 1 narcotic — the same classification as heroin and LSD. That is defined as having a high potential for abuse and no legitimate medical application.
State gaming laws, paired with federal banking…
Original Author Link click here to read complete story..