A new poll showing that Arizona voters generally favor adult-use marijuana legalization in 2020 created a lot of excitement last week.
But the real trick for proponents will be to come up with a proposed ballot measure that voters like. History shows this will be much more difficult than the recent poll implies.
Continue Reading
A few ideas have been floated for 2020, but no serious stakeholders — a.k.a., people with money or experience winning campaigns — have released any proposed text. However, the high level of voter support for some kind of legalization plan, combined with the potential of lucrative, new business opportunities, mean a proposal is inevitable. The Arizona Dispensary Association, which has taken the lead in discussions for such a plan, may be ready to introduce something as soon as this month.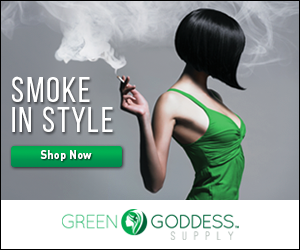 The survey of 600 likely voters by OH Predictive Insights asked whether…


Original Author Link click here to read complete story..