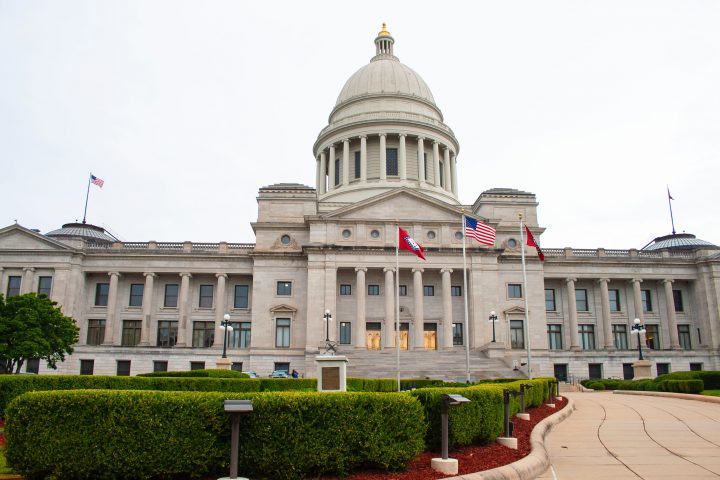 On Aug. 11, the Arkansas Supreme Court ordered the Secretary of State to certify a marijuana legalization initiative for the election on Nov. 8. Votes on the initiative may not be counted pending a court ruling on the initiative's ballot language.
Responsible Growth Arkansas, the campaign behind the marijuana legalization initiative, submitted more than 190,000 signatures on July 8. The Arkansas secretary of state announced on July 29 that the campaign had submitted more than the required number of valid signatures (89,151) and would qualify for the ballot if the Arkansas State Board of Election Commissioners certified the ballot language.
On Aug. 3, 2022, the election commissioners declined to certify the ballot title and popular names for the initiative, stating that the language was misleading. The next day, Responsible Growth Arkansas filed a lawsuit in the state Supreme Court. The campaign said the board "[thwarted] the will of the people and their right to adopt laws by initiative." The campaign requested an expedited review because the deadline for the secretary of state to certify measures for the 2022 ballot is August 25. On August 11, the state Supreme Court ordered the secretary of state to certify the measure for the ballot. Votes on the initiative may not be counted, however, if the supreme court rules that…
Original Author Link click here to read complete story..