Sydney has just joined the likes of Bangkok, Hainan, Hanoi, Shanghai and Singapore as a home to the luxury hotel group Capella. The award-winning accommodation provider officially opened Capella Sydney today, Wednesday, March 15, bringing 192 luxury rooms to a historic inner-city building.
Housed within the sandstone Department of Education Building on the corner of Bridge Street and Loftus Street just across from Macquarie Place Park, the expansive hotel adds another dose of lavish luxury to Sydney's hotel scene. The restoration and reimagination of the century-old building took seven years in the hands of the Pontiac Land Group.
The nine-storey building has been transformed with a glamourous interior brought together by muted tones of white and brown giving the hotel both a vintage and timeless quality.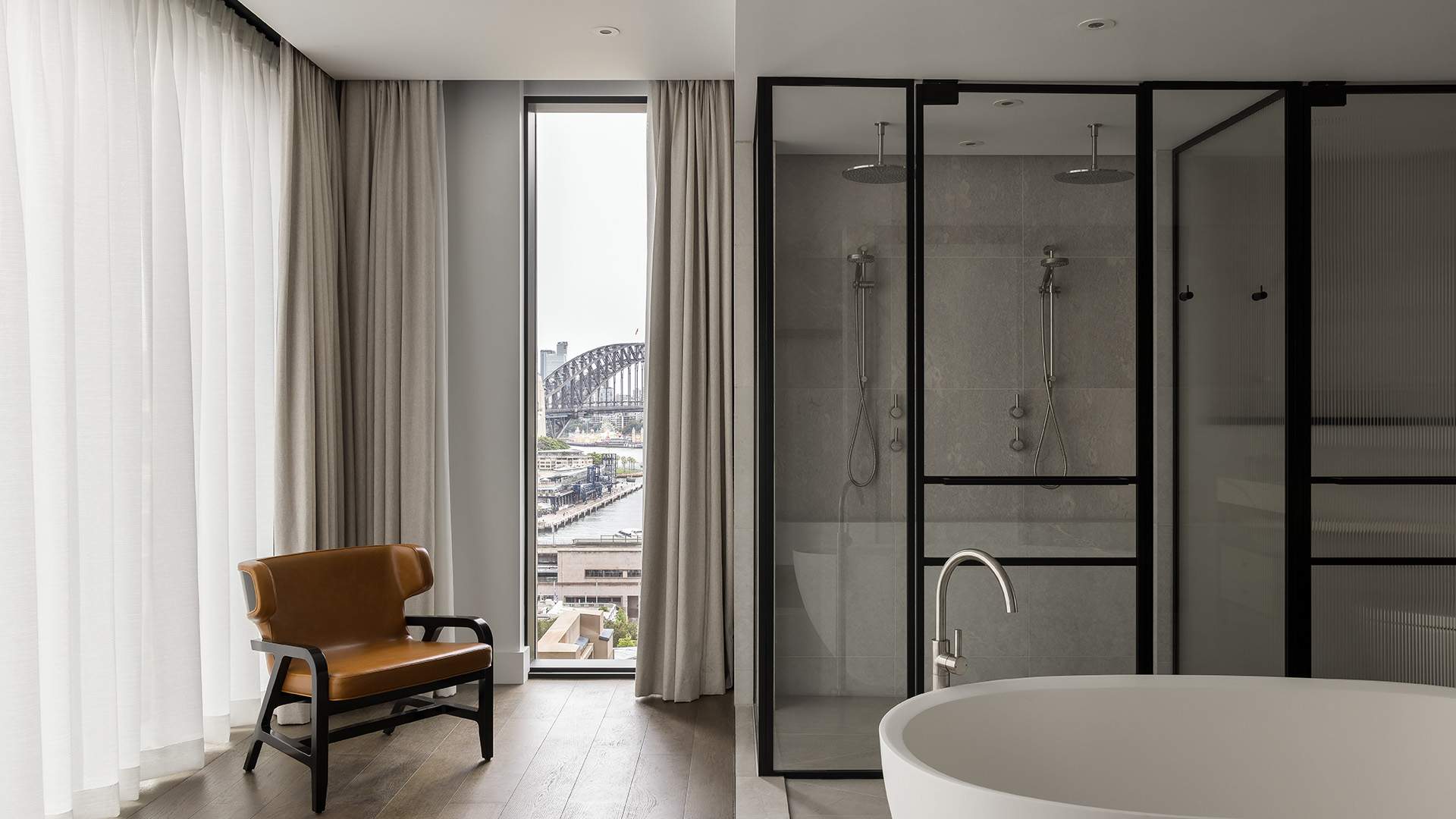 "Pontiac Land has always been passionate about creating meaningful developments that contribute and help shape their communities. Capella Sydney was an ideal opportunity for us to sensitively repurpose this culturally significant landmark in the heart of downtown Sydney and transform it into a more public offering as a leading luxury hotel for everyone to be able to experience," says Pontiac Land Group Chief Executive Officer David Tsang.
Guests are greeted with a flurry of acquired and commissioned art within the lobby including works from the likes of Judy Watson and Otis Hope Carey, as well as a robotic light installation titled Meadow from Dutch art duo DRIFT.
Original Author Link click here to read complete story..