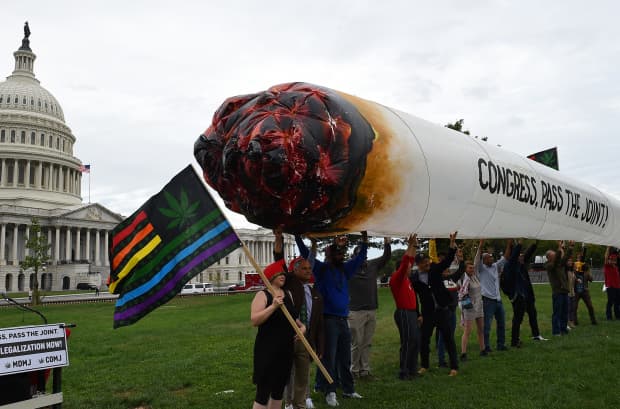 Top House Democrats are delaying having a vote on a bill that would decriminalize marijuana at the federal level, after previously saying the vote would come next week.
Analysts say the measure won't become law this year even if the House passes it, as it lacks support in the Republican-controlled Senate.
Original Author Link click here to read complete story..