Schools
Boston police said several students ate chocolate bars that may have been infused with marijuana.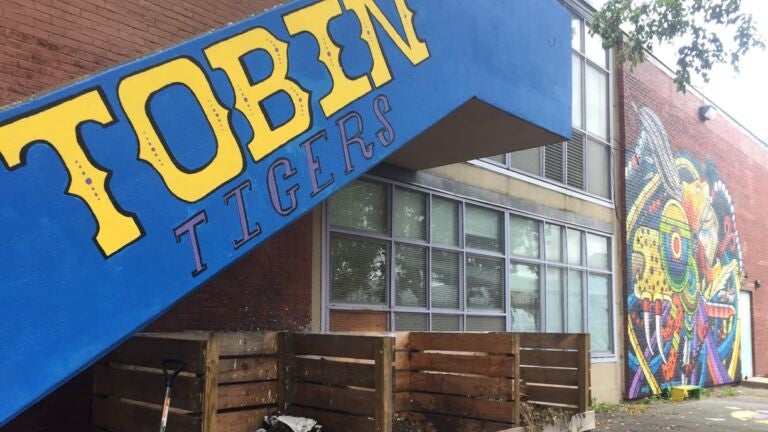 A Boston middle school student was hospitalized Monday after the student and several others ate what may have been marijuana edibles.
Boston police spokesperson John Boyle said that police were called to the Maurice J. Tobin K-8 School in Roxbury at 12:08 p.m. for a report that "several" students had eaten chocolate bars infused with marijuana.
Police determined from their initial investigation that the chocolate "may have" contained marijuana, Boyle said.
The students were evaluated by the school nurse, and one student became ill, Boyle said. That student was taken to a local hospital for treatment, and the other students were released to their parents. WCVB reported that five students ate the chocolate.
In a letter to the Tobin School community, the news station reported, Principal Natasha Halfkenny said the students were "middle school" students, although it is unclear how old they are. She also said that school staff reported the incident to police.
"We are deeply concerned about the recent reports of students ingesting edibles. We are encouraging parents, guardians,…
Original Author Link click here to read complete story..