Greater Sudbury is quickly emerging as the legal cannabis capital of Ontario.
It appears that the two northern Ontario stores being allowed by the province as part of the first group of 25 will be set up in Sudbury.
The first is a store called Highlife associated with lottery winner Anton Lucic, proposed for an old shoe store on Marcus Drive.
It is making its way through the licensing process.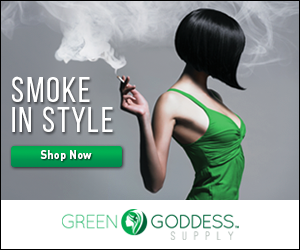 The public had until March 6 to comment on the location, not far from the Silver City movie theatres. Once those comments are sent to the owners, they'll have five days to respond to the Alcohol and Gaming Commission of Ontario (AGCO). 
"The AGCO received seven submissions and I can say the general content refers to some concern about a nearby entertainment complex and the effect that might have," says spokesperson Ray Kahnert.
He says the commission will only consider comments that concern…


Original Author Link click here to read complete story..