He said Labor's election pledge to pour $34 million into live music venues over the next four years would also help deliver sell-out crowds for gigs.
But business groups have called for a more ambitious plan to boost daytime use of the CBD and encourage more tourists and international students to return to Victoria.
Three-day office push
Victorian Chamber of Commerce and Industry chief executive Paul Guerra said Melbourne was having little problem getting people into bars and theatres in the evenings and on weekends, but daytime trade left a lot to be desired.
He wants public and private-sector employees to come into the office three days a week and says the return-to-the-office push "needs to come from every leader, whether they'd be public sector or private sector".
"If they're coming back in for three days a week across the board, it's going to make a meaningful difference to how the CBD feels, and therefore the viability of some of the businesses that rely on it," Mr Guerra told The Australian Financial Review.
Andrew McKellar, chief executive of the Australian Chamber of Commerce and Industry, backed Mr Guerra's proposal and said state governments should be leading by example.
"With the office occupancy rate in Melbourne's CBD still the lowest among state and territory capitals, state and local governments need to be pulling out all the stops to encourage tourists and workers to return," he said.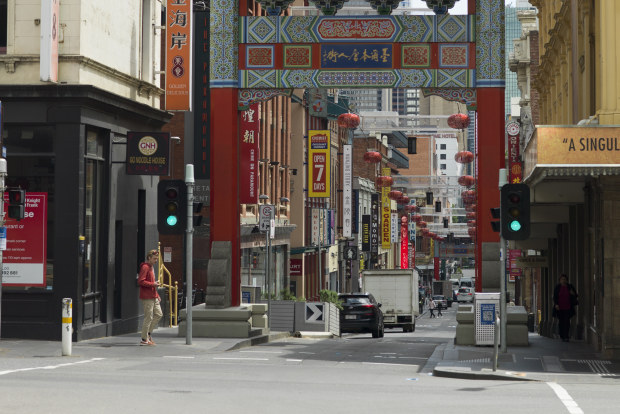 Original Author Link click here to read complete story..