Many holiday shoppers are planning to offer their loved ones pain relief and relaxation through cannabidiol, or CBD, products this year, but the gifts could be dangerously tainted.
Low-level contamination with heavy metals and plastics in edible CBD items is "pervasive," according to a new study that analyzed more than 500 products. Researchers detected lead in 42 percent of edible products, while mercury was found in 37 percent and arsenic in 28 percent.
The research led by Hannah Gardener of the University of Miami Miller School of Medicine, along with two Colorado-based organizations, is set to be published in Science of the Total Environment this December.
Ross Anderson, a CBD formulation expert and COO of the Texas-based manufacturer Elevated Wellness, told Newsweek that impurities can infiltrate the product at nearly every point of production. The growing equipment, contaminated water, the use of pesticides and the extraction process can all introduce plastics and heavy metals.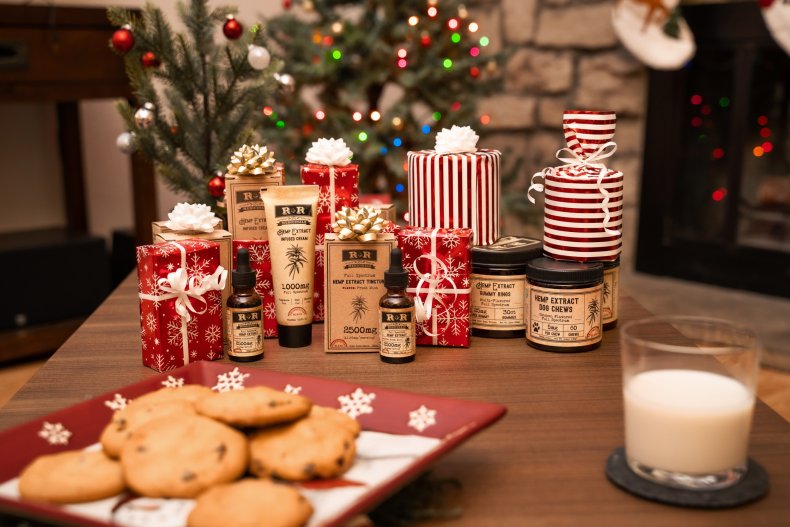 Since the U.S. Food and Drug Administration (FDA) has yet to back the cannabis industry, third-party testing for…
Original Author Link click here to read complete story..