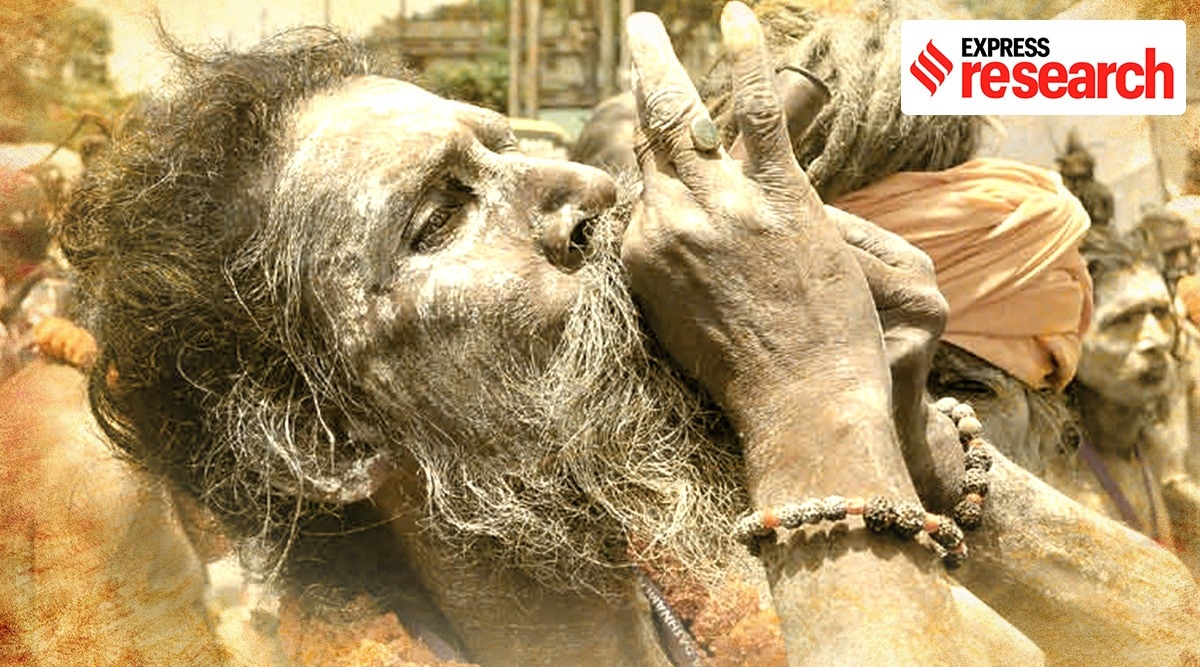 A Naga sadhu takes a puff at Ambubachi mela. (Express Photo by: Dasarath Deka)
Cannabis is illegal in India. But still its prevalence is remarkable across the social and spiritual landscape of India. It is in fact particularly popular among ascetics and mendicants, and a variant called 'bhang' is frequently consumed and offered as part of festivities. So deeply intertwined is cannabis with religion in India, that one of the principal deities of Hinduism, Shiva, is given the sobriquet: 'Lord of Bhang'. And this stems from the rather long history of the plant in the subcontinent.
Social and spiritual acceptance of cannabis in India through the ages
A sun-loving plant, cannabis is known to have originated in the…
Original Author Link click here to read complete story..