In recent years, CBD (cannabidiol, for those of you wondering what does CBD stand for) has emerged as a popular natural remedy for a range of health concerns, from sleep disturbances and anxiety to chronic pain. But how do you use CBD effectively to address these issues? 
We spoke with Dr. Chris Adlakha of Elevated Wellness to get expert insights into the world of CBD. In this article, we'll explore what CBD is used for and provide guidance on its usage.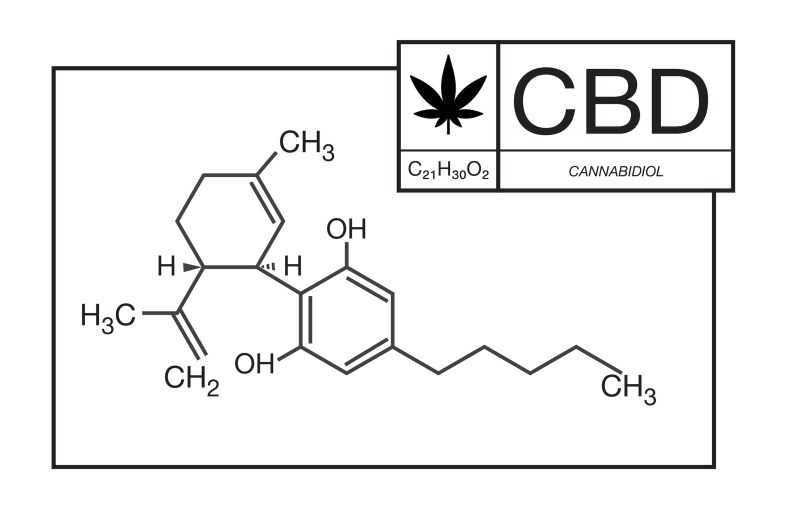 What is CBD used for?
CBD, short for cannabidiol, is a non-psychoactive compound extracted from the cannabis plant. It has gained popularity for its potential therapeutic benefits. Dr. Adlakha, an expert in the field, emphasizes that CBD usage can vary widely among individuals due to differences in body composition and sensitivities to cannabinoids. 
When asked about recommendations for determining the appropriate dosage of CBD, Dr. Adlakha explains: "There are no regulated guidelines for CBD dosing, although it is recommended to start at lower doses (i.e., 10-25mg) and then dose up slowly to find the 'sweet spot.' Everyone's body composition and sensitivities to cannabinoids can be very different from one another."

Everyone is different, so beginning slowly until achieving the desired effect is best. Without regulations in place to safeguard dosing guidelines, it's best to start slow. Unlike prescription medications, where doctors prescribe…
Original Author Link click here to read complete story..