You might have heard of CBD Oil before, if you haven't here is a quick guide:
CBD is extracted  using some clever methods which extract oil from the flowering buds of the plant. The top of the flower is used for the finest quality then ground into a fine powder.
Varying temperatures will extract different components of the plant. Maximum CBD is extracted this way at a low temperature so other components are easily preserved.
How can I take CBD?
There are many different forms of CBD that can be absorbed. How can CBD help?
Spray
Cream
Vaporizing (inhaling)
Eating
Crystals – these can be used to combine in any of the above forms
Which is for me?
Eating – when swallowed, the effects take longer to take place however they last for long periods of time
Inhaling – Studies suggest 18% – 30% of inhaled CBD will be absorbed into the bloodstream, effects take place quickly but also doesn't last.
Creams and Sprays – Directly applying these products will provide targeted pain relief, it is absorbed right through your skin, preferred by those who don't smoke or eat hemp related products.
Personally I prefer inhaling CBD by vaporizing it, It is most likely the most effective form of ingesting CBD. Pick a type of vape that suits your preference and give it a try. There a large varieties of flavours available.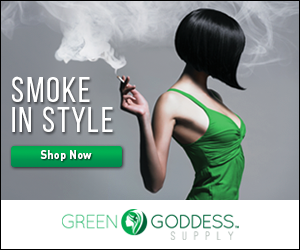 How much can I have?
If you are using as a food supplement, adult daily dose is 200mg.
Currently, CBD is being trialled at a higher dose for use as medicine. It is actually impossible to overdose on CBD however it is important to not exceed the maximum dose. If you feel any side effects from inhaling, just inhale less and you will quickly find what works well for you!
Interested in vaping CBD? – Pure Hemp Botanicals