Despite the popularity of cannabidiol (CBD) infused edibles among consumers there are storm clouds on the horizon for this market. The potential threat stems from continuing uncertainty about the regulatory status of CBD in the United States (US) and the European Union (EU). Recent statements by government agencies in both areas are reminders that regulators could make decisions or take actions that would suddenly end the viability of this market. Any company that sells, or is planning to sell, CBD infused edibles such as bakery items, candy and beverages needs to understand what the regulators are thinking now and what might happen in the future.
in the US, the 2018 Farm Bill created a category of products called hemp that are derived from the Cannabis sativaplant and contain less than 0.3% tetrahydrocannabinol (THC). This law also explicitly confirmed the authority of the US Food and Drug Administration (FDA) to regulate the safety of hemp-derived infused edibles. This means CBD needs to navigate the New Dietary Ingredient pathway for dietary supplements, and either the food additive petition process or the Generally Recognized as Safe (GRAS) pathway for foods before it can be used as an ingredient in a food. All three of these processes require that someone (an individual, a company or a group) acting as a petitioner or notifier must submit safety data to the agency or arrange for a safety evaluation by independent experts.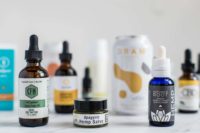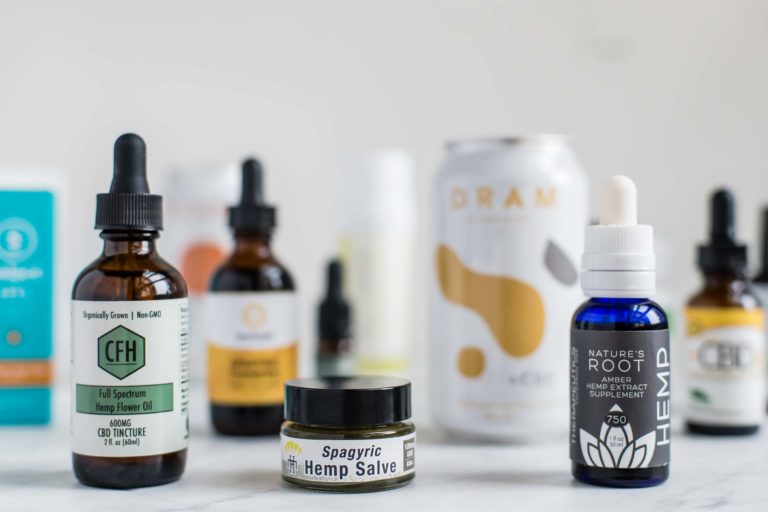 Original Author Link click here to read complete story..