Courtney Pedersen, Staff writer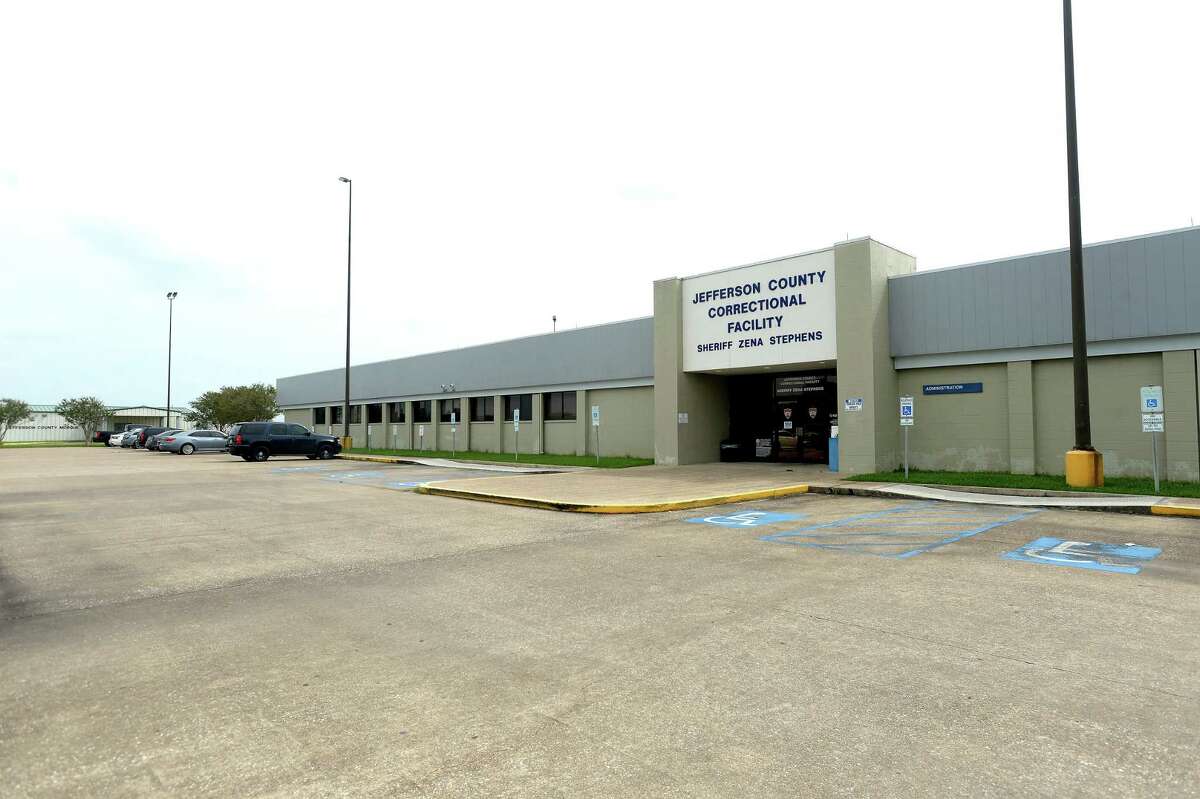 A 37-year-old Cleveland man was caught with marijuana while serving time at the Jefferson County Correctional Facility.
The man was indicted July 20 by a Jefferson County Grand Jury for having a prohibited substance while in a correctional facility, according to court documents.
Original Author Link click here to read complete story..