At their regular meeting March 4, county commissioners had the first reading of two draft ordinances amending the Lincoln County Code regarding local marijuana establishments.
The date for an open public hearing was set for April 1 at 11 a.m. at the County Courthouse in Pioche.
One ordinance calls for adding a new chapter pertaining to marijuana establishments. This is to set forth the procedures and requirements for the issuance of marijuana establishment licenses, establish fees and taxes and set forth provisions related to license renewal and zoning.
The second ordinance calls for prohibiting recreational marijuana establishments altogether as a matter of land use throughout the unincorporated areas of Lincoln County.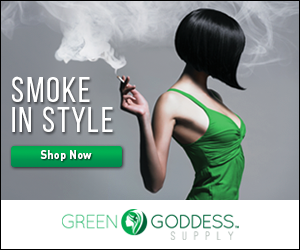 As this was just the first reading of the ordinances, no immediate action could be taken. District Attorney Dylan Frehner read a summary of…


Original Author Link click here to read complete story..