The draft version of the platform supports decriminalizing marijuana use and legalizing medical marijuana, adding that it should be left up to the states "to make their own decisions about recreational use."
The platform was unlikely to ever endorse full legalization, since Joe Biden, the presumptive nominee, does not back the policy. He supports federal decriminalization, which would take away incarceration for possession. 
But Dennis Obduskey, a delegate who introduced the legalization amendment during the meeting of the DNC's platform committee, noted that the current document is a step back from the 2016 platform, which supported "providing a reasoned pathway for future legalization."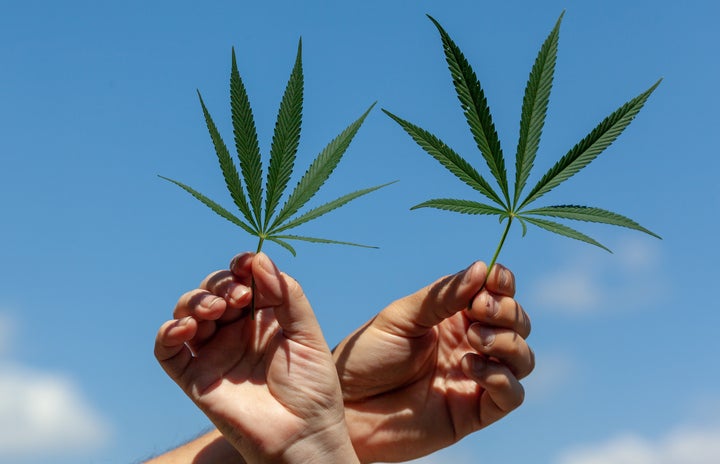 Both Obduskey and Iowa County Supervisor Stacey Walker, who served as a member of the joint Biden-Bernie Sanders criminal justice task force, argued that the current federal laws disproportionately affect Black people.
"I'm imploring all of you to approach this with an open mind and heart. Do something big here," Walker said….
Original Author Link click here to read complete story..