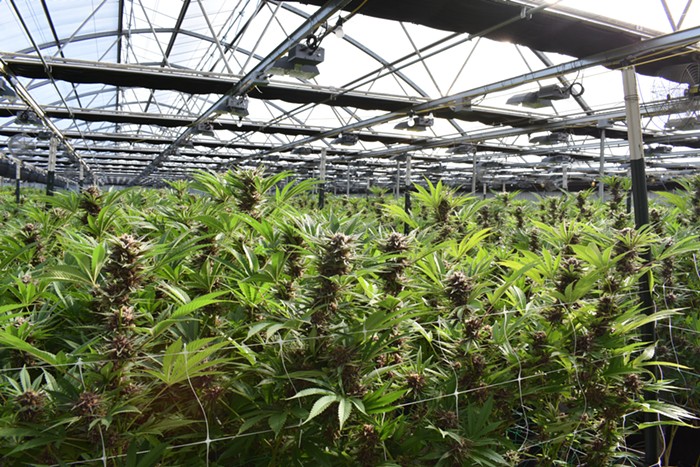 Job creators not welcome. Kimberly Delaney / Getty Images
Washington has quietly shadowbanned certain people from posting help-wanted listings through the state's WorkSource program, bowing to federal pressure to prevent people from finding work in the cannabis industry. But the state's restrictions seem to be a bit overzealous, as one hemp activist discovered when he was forbidden from using the system to find childcare for his newborn child.
…
Original Author Link click here to read complete story..