More than three years after acquiring nearly an entire city block in the Central Business District that was once the New Orleans office of Hancock Whitney Bank, three of the seven buildings that make up the complex, including two historic office buildings, are back on the market. 
Developer Mike Wampold is asking a total of nearly $14 million for the buildings, though he is listing each one separately. They include the Barnes Building at 201 Camp St., $3.9 million; the Norman Mayer Memorial Building at 211 Camp St., $6.4 million; and a L-shaped building at 218 St. Charles Ave. that is technically two connected structures also fronting 633 Common St., $3.45 million.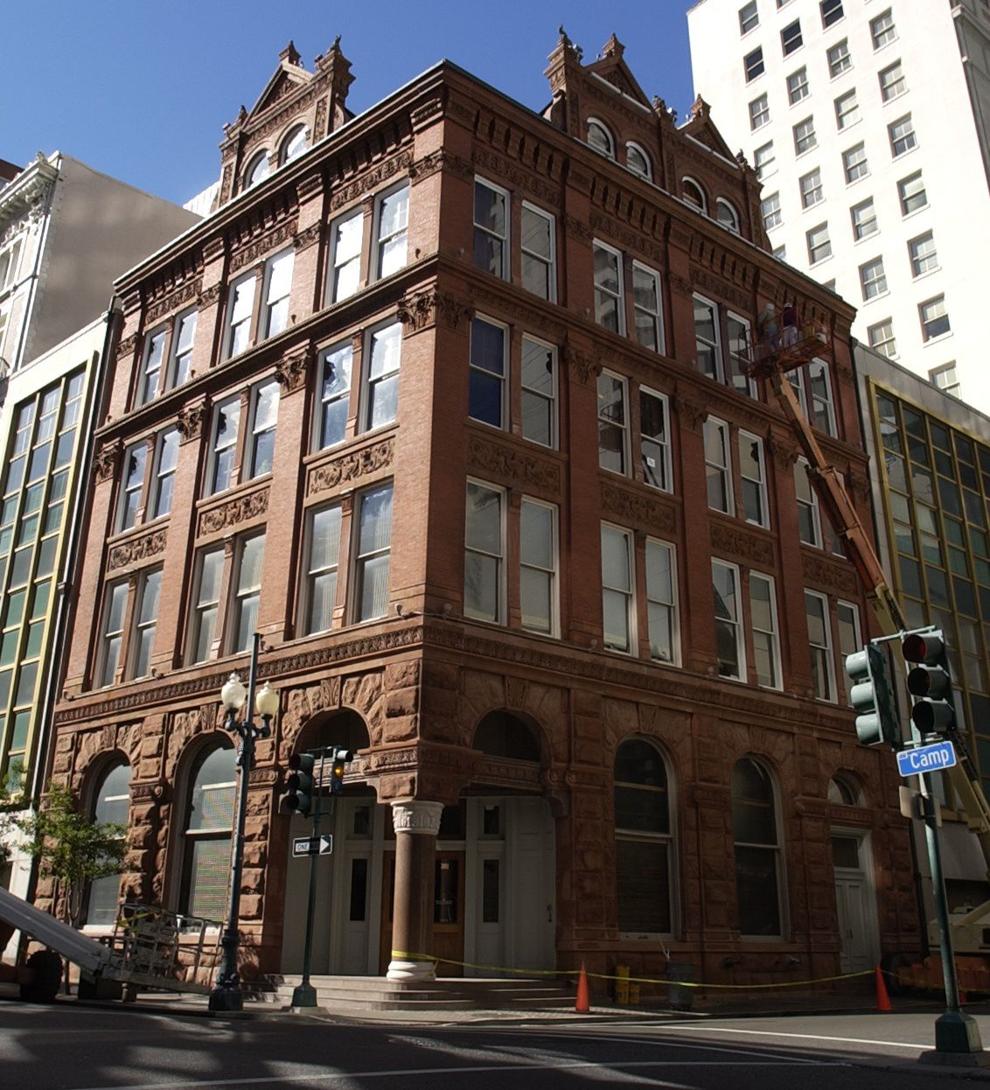 Original Author Link click here to read complete story..