Hello Friends,
I purchased this cartridge near the end of the month when the weed supply was low, to last me until payday.  They retail on the medical side here in Colorado Springs, CO at Best Budz for $40.  No discount since we purchased on a Wednesday, cartridges at this dispensary are on sale for 20% off on Sundays.  Add 27% tax to the retail price on the recreational side.
The cartridges come in a child resistant package that is easy to open (for adults). Golden Barn explains their CO2 extraction process that produces a pure, raw product.  The oil in the cartridge is thick and dark in appearance.  Attached to the battery and vaped, it produces a smooth vaping experience.  You want to watch how much you inhale, as the lunar kush is a potent strain.  Three good vapes is all you need to feel the euphoria and the lessening of your pain.
I expect this cartridge to last about a week of my current usage.  The vape pen is convenient and easy, no smell and can be portable as long as you don't do it in public.  Colorado does not allow public consumption or in bars currently.  Denver is working on an initiative which passed which will allow places for public consumption.  The implementation is on-going in Denver.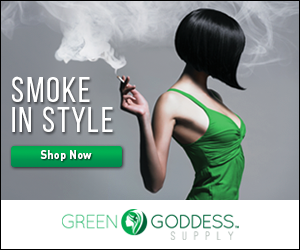 You can get a vape pen battery rather inexpensively.  I got mine for free on a promotion at the dispensary.  The pen I got for free carries the dispensary name on it and is made by RX-Green.com. (note website is under development) They take the standard 510 threaded cartridges.  A USB attachment lets you charge the pen on your computer's 5v USB outlet.  Best Budz sells the empty cartridges for $10, and you can make your own oil if you are so inclined.  https://www.theweedblog.com/how-to-make-your-own-vape-pen-juice/
I prefer to buy mine as above.  Please note, if you take too big of a hit you will cough, and seem out of breath.  Just breathe the vape naturally and exhale without holding your breath.  Holding your breath when you vape deprives you of oxygen and you may feel light headed.
I would buy another Golden Barn cartridge.  The product is potent and easily ingested.  The delivery method is safe and convenient.  So Happy Vaping!