Hong Kong police arrest son of late actor Sing Fui-on after seizing 1kg of suspected marijuana
Hong Kong police have arrested the son of late actor Sing Fui-on after seizing 1kg (2.2lbs) of suspected marijuana from his home in Sai Kung, the Post has learned.
A source familiar with the case on Wednesday said Sing Yuk-man, who is also the village head of Nam Wai, was detained on suspicion of drug trafficking, possessing a dangerous drug and equipment fit for smoking the narcotic.
Officers from the Wong Tai Sin special duties squad, acting on intelligence, raided the 48-year-old's three-storey house on Nam Wan Road in Sai Kung at around 10.30am.
"In the premises, officers seized 1kg of what appeared to be cannabis along with suspected drug-taking instruments," police said.
The force said the estimated street value of the haul was about HK$230,000 (US$29,417).
The man was still being held for questioning by police as of Wednesday afternoon.
In Hong Kong, the maximum punishment under the Dangerous Drugs Ordinance for narcotics trafficking is life imprisonment and a HK$5 million fine.
Yuk-man's father, Sing Fui-on, passed away in 2009 at the age of 54 after a five-year battle with cancer.
The late Sing was well-known for his roles as a supporting actor and starred in more than 350 films and 600 TV episodes across his 34-year career.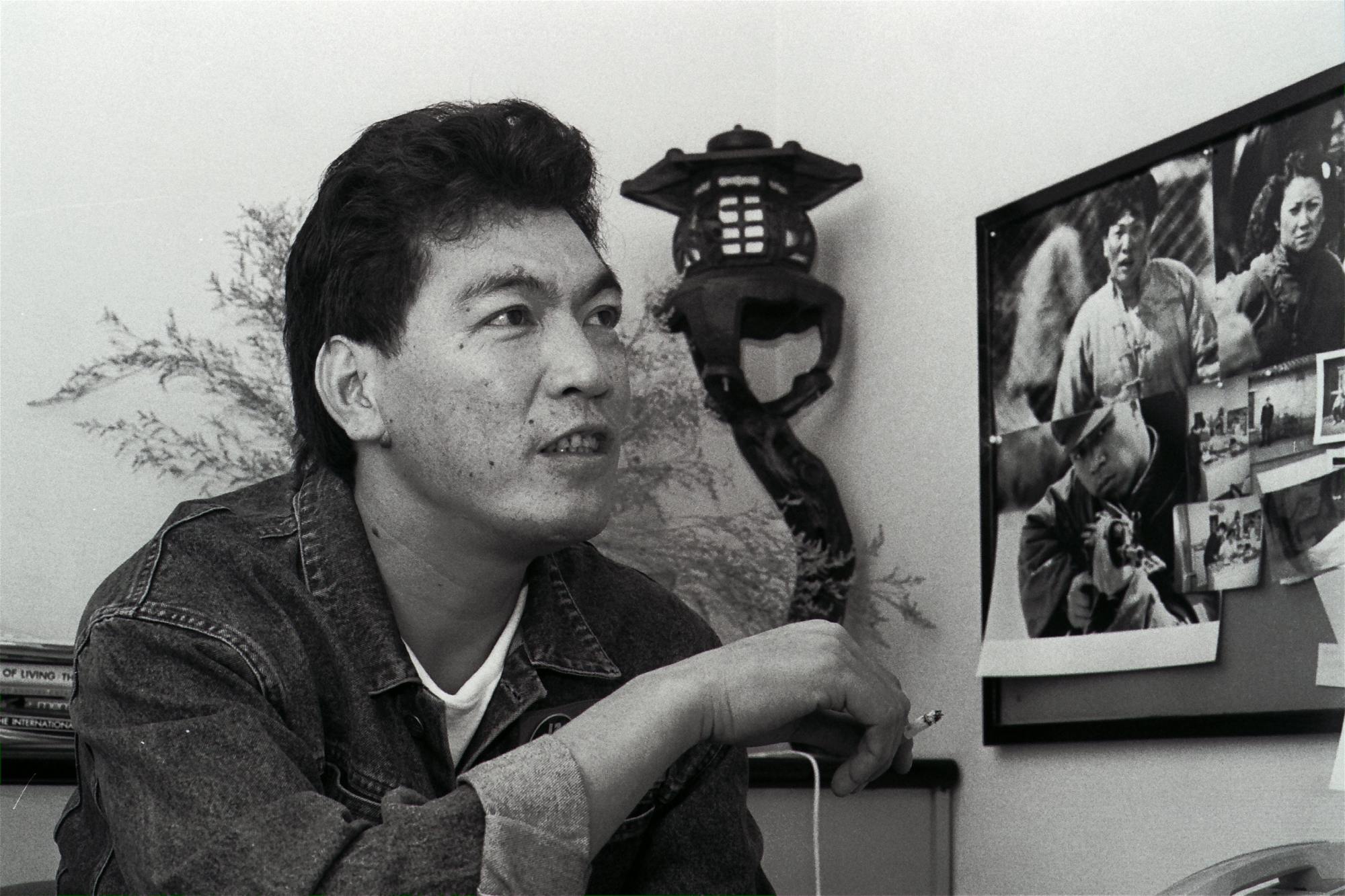 Original Author Link click here to read complete story..