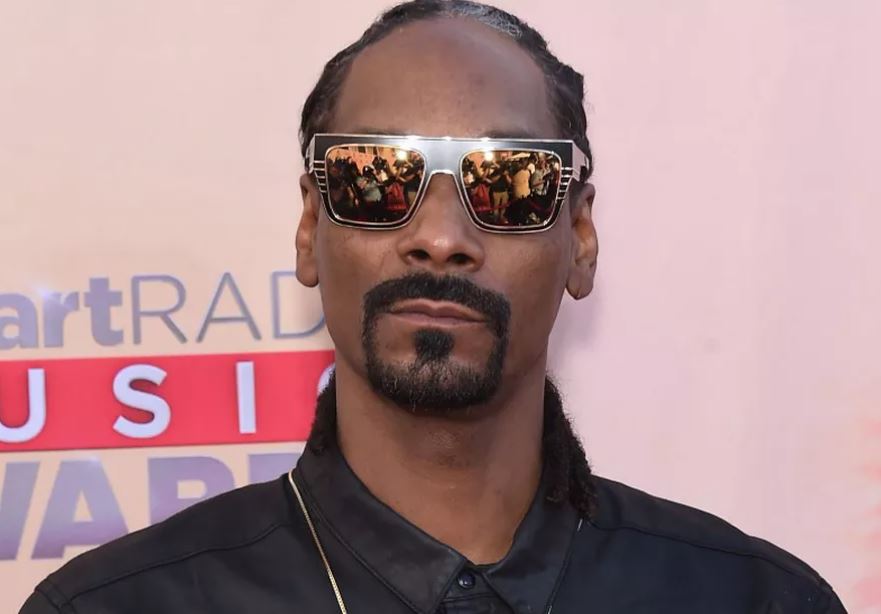 On Wednesday, a United Nations agency voted to remove bhang from the list of world's dangerous drugs, in a move that could change the way marijuana is viewed, especially with the heightened push to have it legalised for medical use.
The vote by the United Nations Commission on Narcotic Drugs, endorsing World Health Organisation (WHO) proposal to remove cannabis and cannabis resin from Schedule IV of the 1961 Single Convention on Narcotic Drugs, comes two years after the recommendation was made. So far, 50 countries have adopted programmes that support cannabis use for medical purposes.
 "This formal, and long overdue recognition of the medical usefulness of cannabis (including in herbal form) should facilitate much-needed medical provision and further research," the UN agency said in a statement.
This comes at a time when international pharmaceutical organisations and companies are pushing for legalisation of cannabis, a move that has roped in leading celebrities.
A week ago, American hip-hop icon, record executive and entrepreneur Shawn Carter aka Jay-Z was named 'chief visionary officer' of TPCO, a new cannabis company that targets 90 per cent users in California in two years. The new development came weeks after the celebrated rapper revealed he was launching his weed line, Monogram.
Rectify wrongs
Original Author Link click here to read complete story..