Hello.  My name is Ed Sanders and I live in the legal state of Colorado.  In 2007 I was diagnosed with the bone disease avascular necrosis, which is where your bones don't receive the proper blood flow and die.  It is a very painful condition, and I was put on morphine and oxycodone for the pain.  Eventually I was forced to have a hip replacement.  The morphine addiction and oxycodone use left me with complications to my kidneys and liver.  I wanted to wean off the morphine but my doctor was not supportive of using medical cannabis in this way.
I went over her head, after all, my care is my business, and signed up for the Colorado Medical Marijuana registry.  In Colorado, having your "red" card enables you to use any dispensary you wish, and that is what I did.  With a heavy dose of THC everyday, I was able to wean myself off of morphine and cut the oxycodone cold turkey.  My doctor is still negative about my cannabis use, but I feel better off of the opiates.
I was also diagnosed with dementia, which is held in check by the therapeutic use of cannabis I believe.  There is a substance in cannabis which dissolves the plaque in your brain which cause dementia.  I attribute my continued good mental health to cannabis as well.  I am a WebMaster and use my brain to create websites and to service the software needed.  I maintain a business website at http://mredsanders.net .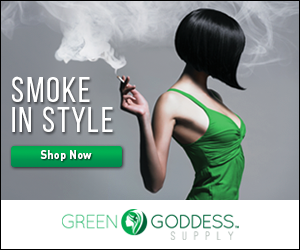 I smoke about 2 ounces a month, and also take edible gummies at 12 mg. per piece to treat my pain and depression.  I don't stay high all of the time, and have learned to use sativa and indica varieties to my benefit both during the day and for night time sleep.