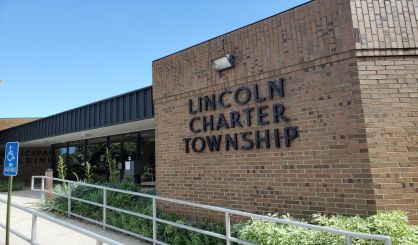 The Lincoln Township Planning Commission is considering a local ordinance to cover marijuana businesses, just in case such an ordinance is needed. The commission's Marc Florian told the Lincoln Township Board of Trustees Tuesday although the township has opted out of allowing such businesses altogether, planners are thinking about what happens if they're no longer allowed to do so.
"We want to have an ordinance already written that at least enables the township to maintain control as to where these different types of uses and facilities would occur," Florian said. "That way, we can just pull it off the shelf and we can enact it and not have to act with little preparedness or forethought."
Florian told us they want to be prepared if there's ever a state referendum preventing municipalities from allowing marijuana establishments. Trustees noted they've heard of problems caused by marijuana businesses in communities that do allow them, like traffic issues in New Buffalo. The board told Florian the planning commission can proceed with drafting a plan.