Luxx Lighting launching self-distribution with six global warehouses
/EIN News/ — Mira Loma, CA, Oct. 08, 2020 (GLOBE NEWSWIRE) — Luxx Lighting, a grassroots company that provides high-performance lighting to cannabis cultivators, has expanded its global self-distribution model by adding warehouses in the US, Canada, Australia and the UK.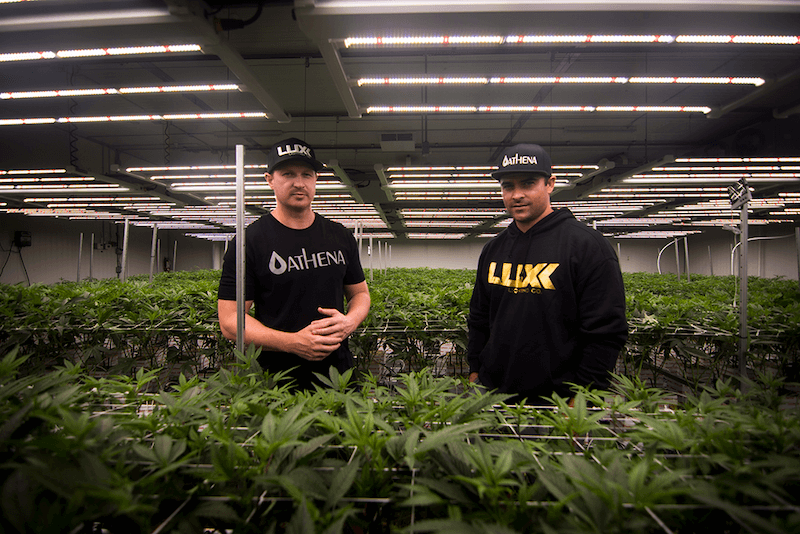 General Manager Brent Nicholls says that their choice to pursue self-distribution rather than working with a distributor sets Luxx apart in the industry. "We went down some distributor paths, but our growers reached out with feedback that let us know this old school model was not working," he said. "It carried price and accessibility issues that didn't align with our company vision or core business principles, which led us to take on the challenge of global self-distribution. 
Our goal has always been to support our retail partners, we know the industry was built of the back of hard-working…
Original Author Link click here to read complete story..