It was not her connective tissue disease, which can trigger pain or dislocation with each step, that kept her bedridden. It was the nearly 200 milligrams of OxyContin and Oxycodone she took each day to treat it.
"It just went through my head — hearing my family living without me — that (the pills were) going to kill me," Cummins-Bakko said. "And I just started sobbing. I was like, 'I can't do this.' "
She had heard that medical marijuana could also provide pain relief. Would it work for her?
Many Minnesotans in pain are using medical marijuana to leave behind highly addictive opioids, which can have grave consequences. It is not just happening here — states like New York and Pennsylvania have recognized marijuana as an alternative to opioids.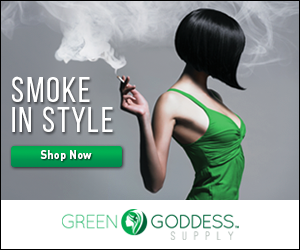 But some doctors are skeptical of the science behind the switch; opioids have been tested and approved by regulators, while…


Original Author Link click here to read complete story..