A Michigan high school received allegations that there was "alcohol and marijuana" at a privately held event inside its gymnasium on Oct. 15 where a stripper was seen "twerking" on video, according to police.
Quentin Hines, CEO of minor league football organization Rivals Professional Football League said that its recruiting service held an event at Mount Clemens High School on Sept. 15 where a woman was seen dancing and wearing little clothing, according to FOX 2.
The football league held Peezy's Sweetie's Day Bash at the Michigan high school, but it was previously set to take place at a stadium in Pontiac, Michigan. 
Hines said that the woman seen on a Facebook live video from the event wasn't a stripper, but was "underdressed."
The school district is now considering legal action against Rivals Professional Football League, Fox News Digital has learned.
MICHIGAN HIGH SCHOOL APOLOGIZES AFTER VIDEO SURFACES OF STRIPPER IN GYMNASIUM: 'DISAPPOINTED AND DISGUSTED'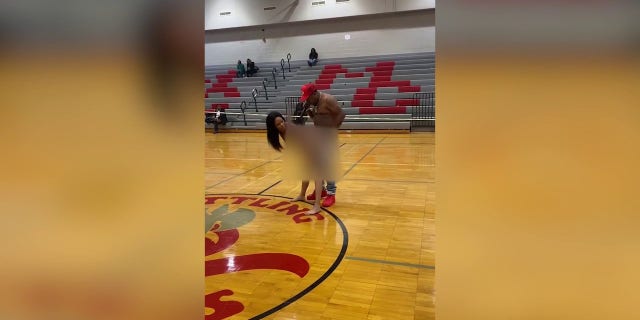 A case report from the Macomb County Sheriff's Office obtained by Fox News Digital states the high school received "allegations that there was alcohol and marijuana used at the event," as well as allegations that "women were…
Original Author Link click here to read complete story..