JEFFERSON CITY — Though the Libertarian Party has long backed marijuana legalization, Missouri Libertarians on Sunday voted against endorsing Amendment 3, which appears on the Nov. 8 ballot.
Amendment 3 would legalize possession and cultivation of cannabis in Missouri — with limits. Marijuana users could possess 3 ounces of marijuana and would also face rules applying to home cultivation, which would require a state license.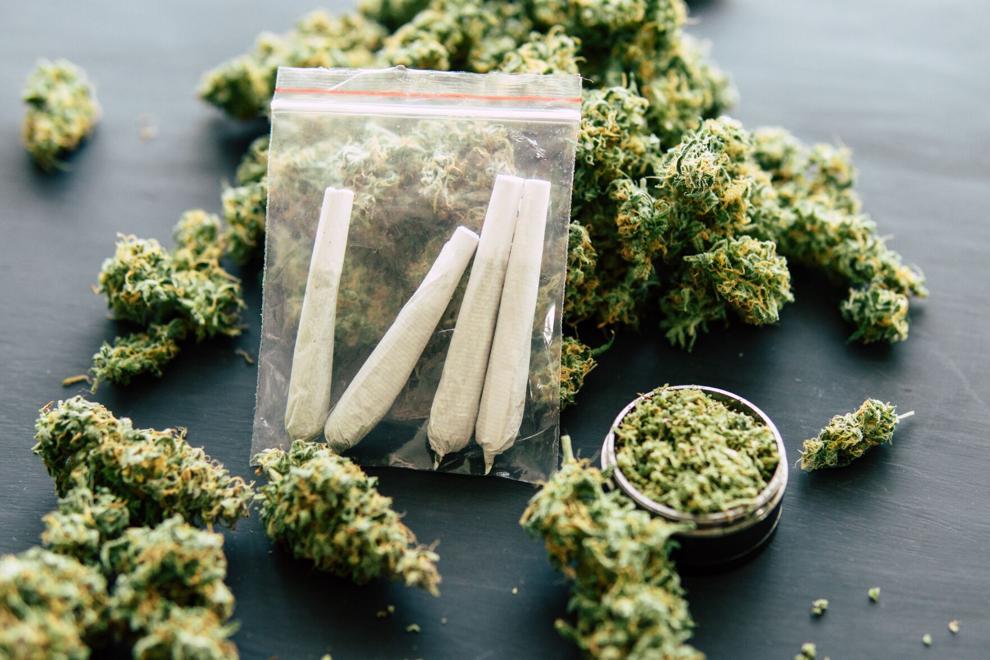 Bill Slantz, chairman of the Missouri Libertarian Party, said its state…
Original Author Link click here to read complete story..