SPARTA, Wis. (WXOW) – In searches at two separate residences in Sparta, more than 45 pounds of marijuana, mushrooms, and thousands in cash, all of which leads to the arrest of an 18-year-old man. 
The Monroe County Sheriff's Office said that they conducted the searches along with the Sparta Police Department after they developed information that THC products were being sold to juveniles. 
The searches were done on Wednesday afternoon. Along with the marijuana and psilocin mushrooms, they also seized $30,000 in cash.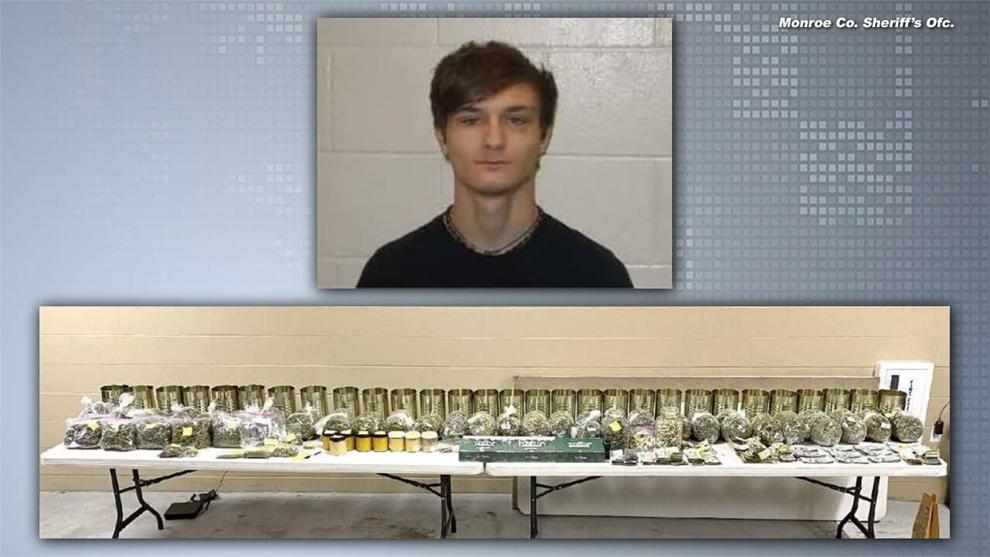 They arrested 18-year-old Brandon Rand of Sparta as a result of the searches. 
Charges were filed against him for Possession with Intent to Deliver THC (>10,000 grams), Possession with Intent to Deliver Psilocin (>100-500 grams), and two counts of Maintaining a Drug Trafficking Place. All four charges are felonies.
He appeared on Friday on those charges in Monroe County Circuit Court. Judge Richard Radcliffe gave him a $5,000 signature bond at the hearing with…
Original Author Link click here to read complete story..