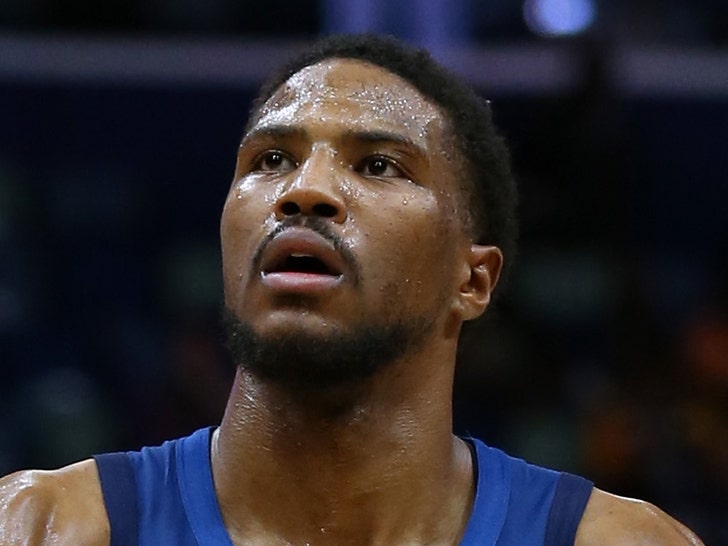 Breaking News
12:48 PM PT — Plymouth Public Safety Department tells TMZ … Beasley approached a vehicle that had stopped in front of his house Saturday and allegedly pointed a gun at them while telling them to scram. The alleged victims claim as they were driving away, Beasley continued to point the weapon at them.
Officers arrived and set up a perimeter around the property, stopping a car that had attempted to leave Beasley's pad. Eventually, they say they obtained a warrant to search Beasley's property and claim to have found narcotics and several guns inside, one which was allegedly stolen.
Plymouth Police took him into custody and booked him for possession of narcotics and stolen property.
12:19 PM PT — Hennepin County Sheriff tells TMZ…
Original Author Link click here to read complete story..