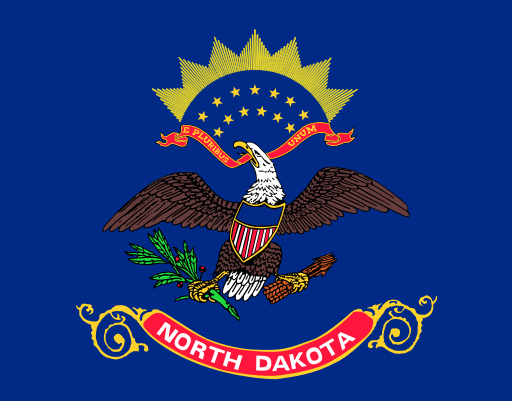 The North Dakota secretary of state announced on August 15, 2022, that a marijuana legalization initiative qualified for the ballot. About 23,000 signatures were deemed valid. To qualify for the ballot, 15,582 signatures needed to be valid.
The initiative, sponsored by New Approach North Dakota, would legalize marijuana for adults 21 years old and older. Individuals would be allowed to purchase, possess, transport, and distribute up to one ounce (28.35 grams) of marijuana, four grams of marijuana in a concentrated form, and 500 milligrams of marijuana in infused products. Under the initiative, individuals could possess up to three marijuana plants that are kept in a locked space in a private residence and are not visible from a public place. The smell of marijuana, the possession of marijuana, or the suspicion of possession of marijuana would not alone warrant detention, search, or arrest unless there was evidence that the quantity limitations were exceeded.
Under the measure, the Department of Health and Human Services could license up to seven cultivation facilities and 18 dispensaries.
In 2018, North Dakota voters rejected a marijuana legalization initiative backed by Legalize ND — Measure 3 — by a vote of 59.45% to 40.55%. David Owen was the primary sponsor and campaign chairman for Measure 3 as well as the 2022…
Original Author Link click here to read complete story..