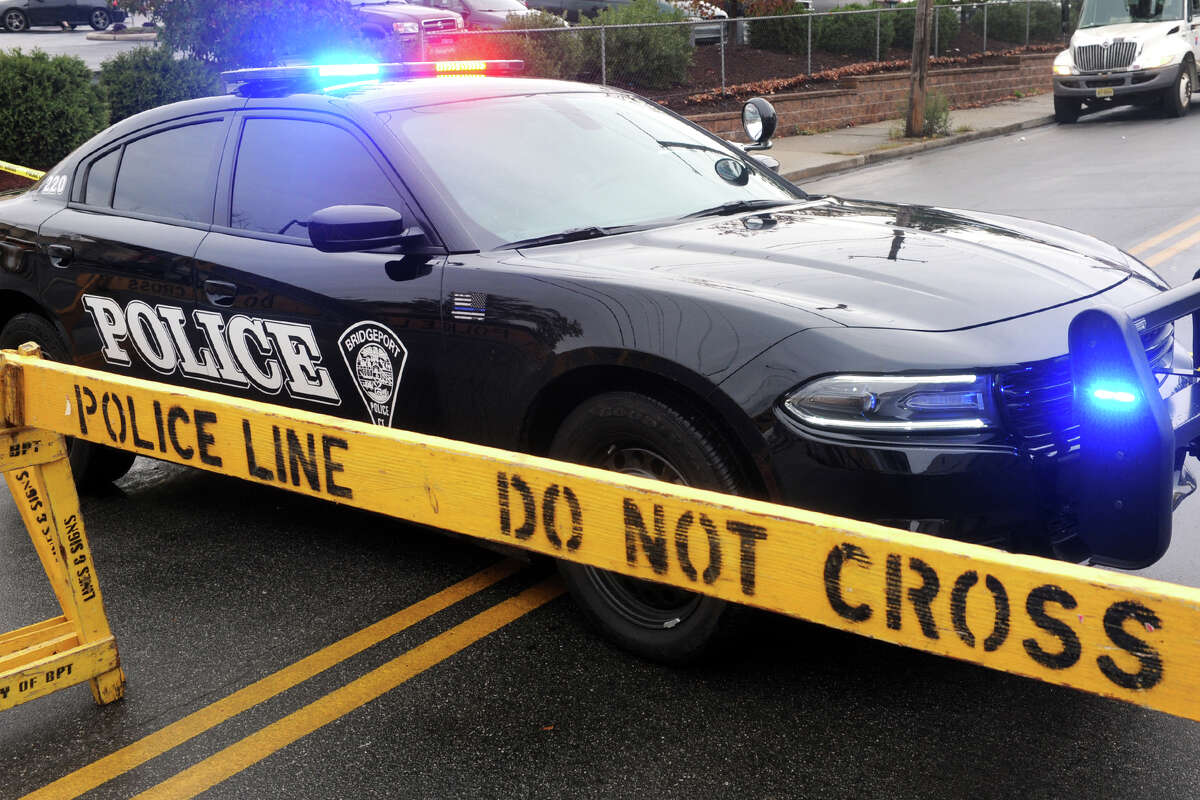 BRIDGEPORT — The owner of a local smoke shop has been arrested after police said they recovered over 100 pounds of marijuana while executing a search warrant.
Capt. Lonnie Blackwell said Bridgeport police raided Moon Rock and Roll, located at 4615 Main St., on March 14 and seized over 100 pounds of vacuum-sealed bags of marijuana, 1,700 pre-rolled joints and hundreds of marijuana derivatives, such as "wax, pens, and edibles."
Original Author Link click here to read complete story..