At the price of $70 for 14 grams, the cannabis that Creve Coeur police found on Cody Mammen this week was costly enough. Now he could be fined for having it.
"That's not fair," said Tricia Leah, because the hemp he bought from her Pekin vape store is legal.
"That's why we have court dates," said village Police Chief Dale King. 
Mammen, 28, of Pekin, will have his at the police station on April 24, when a village hearing officer will consider the citation for possessing cannabis that he was issued early Monday. Leah said she'll be there for him.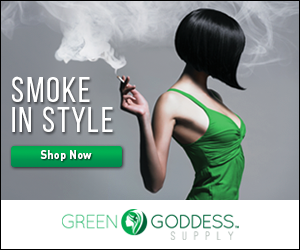 She'll bring documents showing that Mammen bought a supply of the industrial hemp that her Half Vaped shop on Derby Street touts as a pain and anxiety reliever.
Industrial hemp, which contains less than the minimum 0.3 percent per weight of THC, marijuana's active ingredient, is legal under federal law. The…


Original Author Link click here to read complete story..