A Jasper, Indiana man was arrested after police say they found more than 7 pounds of marijuana inside the home he shared with a child.
In addition to the large amount of cannabis, police say they seized approximately $6,000 cash, a large quantity of marijuana edibles, a handgun, and several other illegal items.
Jasper police say they were assisting the Department of Child Services (DCS) on an initial check at a home on Herbig Lane.
While knocking on the door, police say they smelled marijuana coming from inside the home.
A search warrant was granted and police found the illegal items.
Helming was charged with the following felonies: 
Dealing in a schedule 1 controlled substance w/ firearm
Possession of a controlled substance
Dealing in marijuana
Possession of cocaine or narcotic drug
Possession or use of a legend drug or precursor
Neglect of a dependent
Maintaining a common nuisance.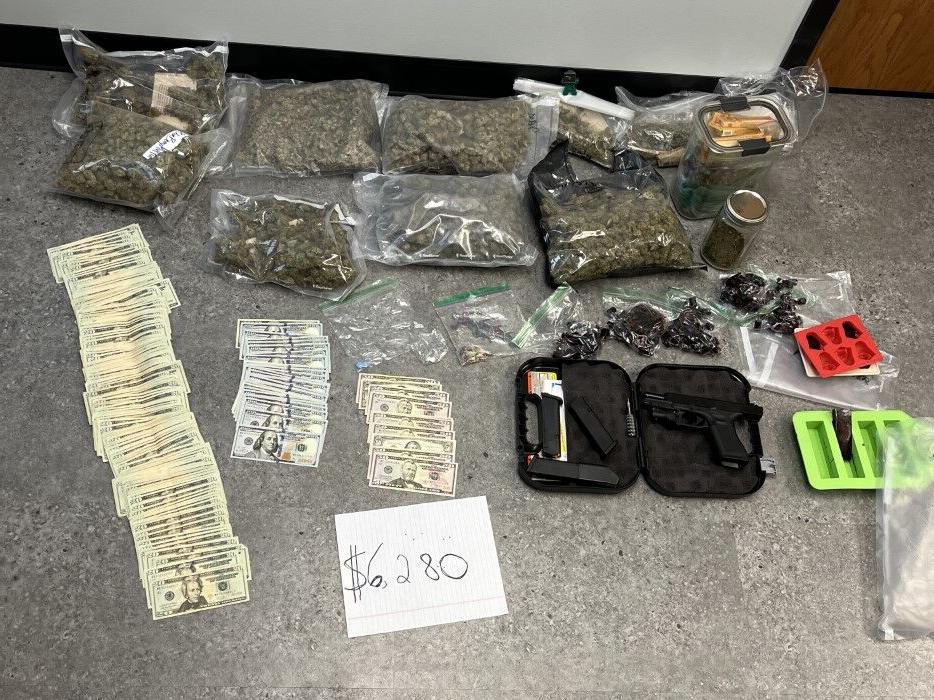 Original Author Link click here to read complete story..