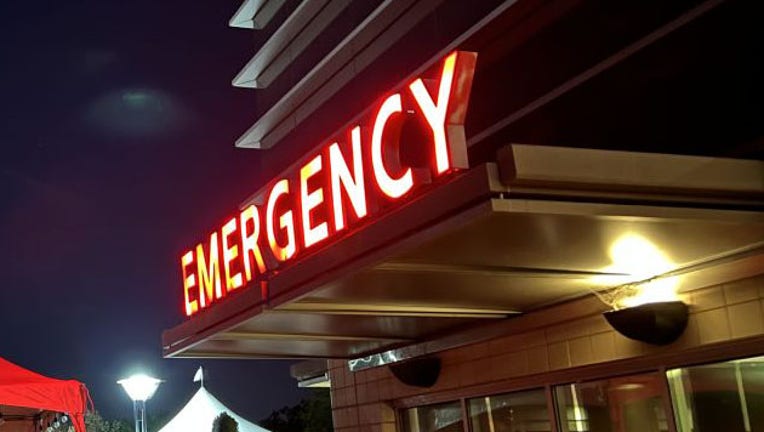 Recreational marijuana use was linked to an increased risk of a visit to the emergency room and being admitted to the hospital for any reason, a recently-published observational study suggests.
The research, published on June 27 in the journal BMJ Open Respiratory Research, states that marijuana use was associated with 22% greater odds of an emergency room visit or hospital admission for any cause. 
Acute trauma, which is something that occurs due to a single event such as a car crash, was the most common cause at 15.1%, followed by respiratory health reasons (14.2%) and gastrointestinal issues (13.3%).
Study uses survey, health record data from Ontario residents
The Canadian researchers linked national health survey and health records data for more than 35,000 residents of Ontario who were between the ages of 12 to 65, spanning the period between January 2009 and December 2015. They noted how Ontario is Canada's most populous province with approximately 14.7 million people and is also culturally diverse.
Of those people, nearly 4,100 said they had used marijuana within the previous 12 months.
The researchers also controlled for 31 factors, which included several physical and mental health conditions, previous emergency room visits or hospital admissions for respiratory…
Original Author Link click here to read complete story..