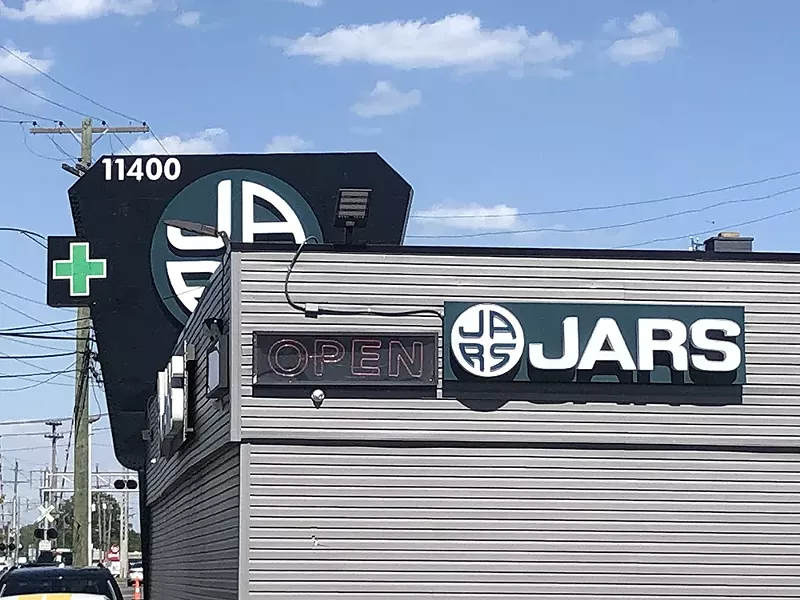 A second marijuana company has filed a lawsuit against the city of Detroit over its revised recreational marijuana ordinance, saying the new law "serves as the kiss-of-death" for medical cannabis facilities already operating in the city.
JARS Cannabis, which operates two medical marijuana dispensaries in Detroit, filed the lawsuit Friday in Wayne County Circuit Court, arguing that the city's ordinance violates state law.
The lawsuit comes about three weeks after House of Dank, another medical cannabis company, sued the city over the ordinance.
Both companies point to a provision in the ordinance that prevents medical facilities in the city from getting a recreational license until 2027.
"Detroit has created a schematic to ensure preferential treatment to its residents, violate MRTMA, and eradicate existing operators," the JARS Cannabis' lawsuit, filed by Scott Roberts Law, states.
Detroit City Council approved the new ordinance on April 5 with an 8-1 vote.
JARS Cannabis is asking a court to stop the city from issuing licenses under the new ordinance. The city began accepting applications for prospective recreational businesses on April 20.
The lawsuit also argues that the city's ordinance violates state law by using an unfair scoring system for choosing which companies receive a…
Original Author Link click here to read complete story..