This is my kind of "Knight's Tale"(and it's one that can make you rich…)
His name was William O'Shaughnessy, he was born in 1809, and he was a true Victorian Era Renaissance Man.
He pioneered use of the telegraph… experimented with color photography… sparked research into intravenous therapies… and discovered the importance of electrolytes (Gatorade anyone?) to human health.
But this Irish knight was destined for an even greater achievement: He got Western medicine to acknowledge the importance of cannabis to human health.
O'Shaughnessy earned his MD from the University of Edinburgh in 1829, then immigrated to India, where he saw firsthand how Cannabis Indica was employed as folk medicine for treating arthritis and spasms in infants.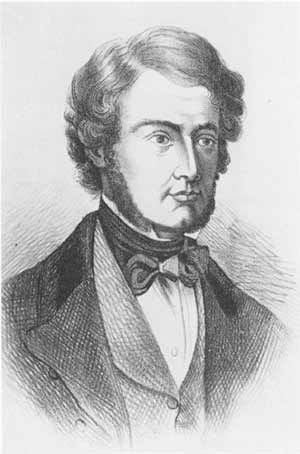 He went on to develop cannabis as a treatment for spasticity in general. He used cannabis resin to treat the wrenching muscle spasms for patients suffering from rabies and tetanus.
With his return to England in 1841, O'Shaughnessy became an…
Original Author Link click here to read complete story..