The Ipswich CBD was once the thriving epicentre of one of the wealthiest regional cities in Queensland — now, it's anything but.
Key points:
Ipswich was booming in the 20th century through mining and manufacturing
Major department store Reids burnt down in Ipswich in 1985
Ipswich City Council bought the city's mall in 2009
"For lease" signs now plaster stores throughout the main streets, some of which have been deserted for over a decade.
For those who remember the CBD in its heyday, it's a devastating sight.
"When I was growing up, the CBD was an absolute destination," recalled local real estate agent and lifelong resident June Frank.
"On Saturdays, there were so many people, they used to have policemen standing on the corner to move people on because the crowds were so thick.
"Anything you wanted – anything – was in the middle of that CBD."
For those born after its decline, it's hard to imagine it ever reached such highs; begging the question: How did it get to its current state, and what can be done to return it to its former glory?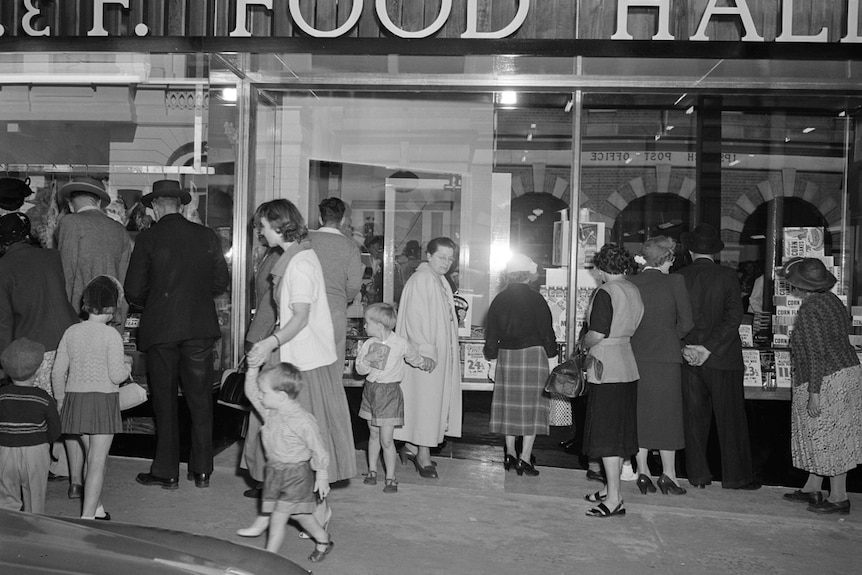 The CBD in its prime
Ipswich was booming in the 20th century with riches built off the back of coal exploration, limestone quarries and steam train manufacturing.
That money fed directly into the CBD.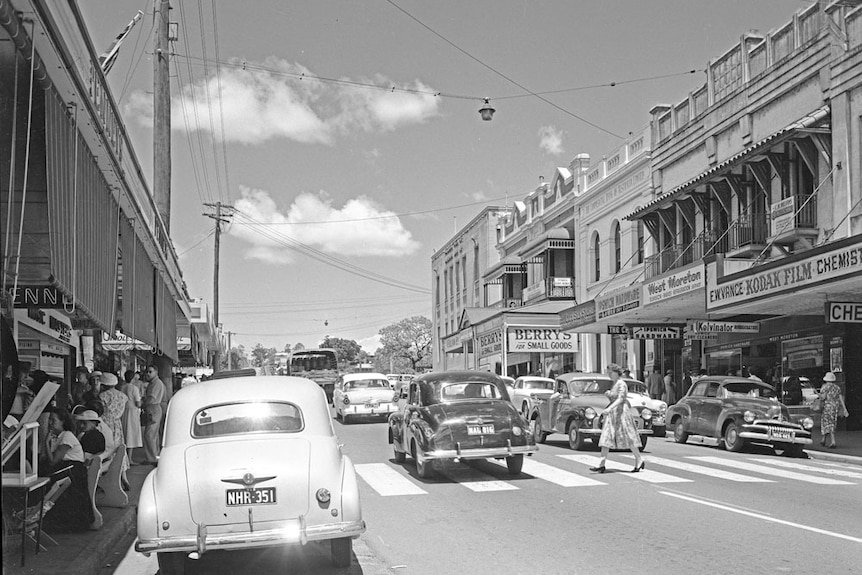 Many residents didn't own…
Original Author Link click here to read complete story..