Surry Hills's Japanese dining institution TOKO — which closed back in April after 15 years of trade on Crown Street — has finally found a new home on George Street in the city.
Under the leadership of owner Matt Yazbek and Head Chef Sunil Shresthra, TOKO now offers an omakase experience which celebrates their most popular dishes from the past along with a few exciting new creations. They've learned a few new tricks during the temporary closure.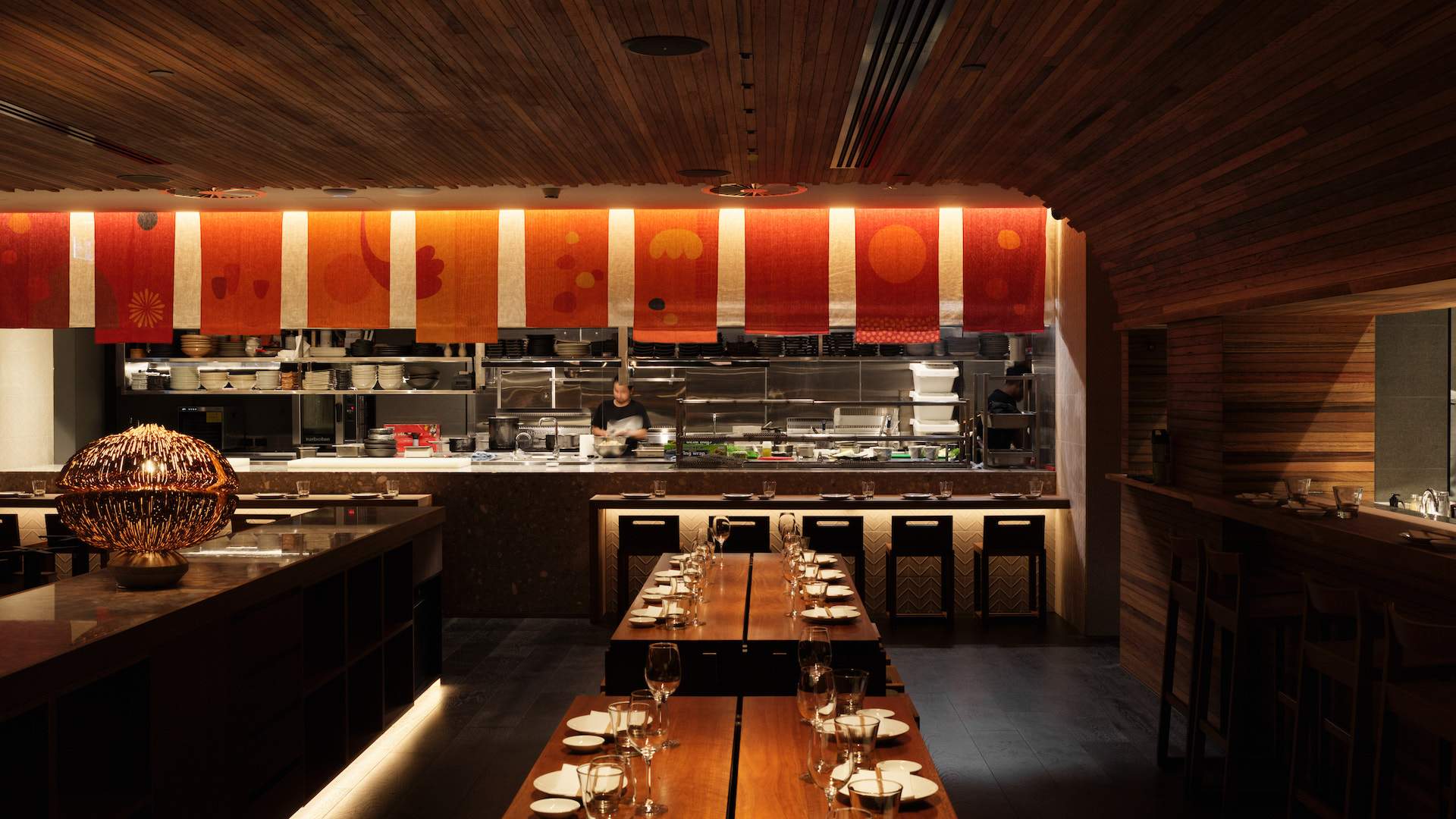 It's clearly been the year of omakase for Sydney. From the picturesque Bay Nine in The Rocks to Circular Quay's tiny 12-seat Besuto, and not one — but two chef's table-style menus from hospitality darling Chase Kojima (one at Sokyo and a special ramen omakase in Kojima's own Chatswood restaurant), the luxuriously indulgent and precisely-prepared multi-course experiences have well and truly entered the mainstream of high-end dining.

But back to TOKO. The team has returned with a vengeance, lifting their drinks game too. Expect a huge range of sake, shochu and Japanese whisky — curated by their own Sake Sommelier, Paul Birtwistle. The concept of the sake somm is an Australian first, so you're ready to deep dive into the world of sake, you've now got the perfect spot for it.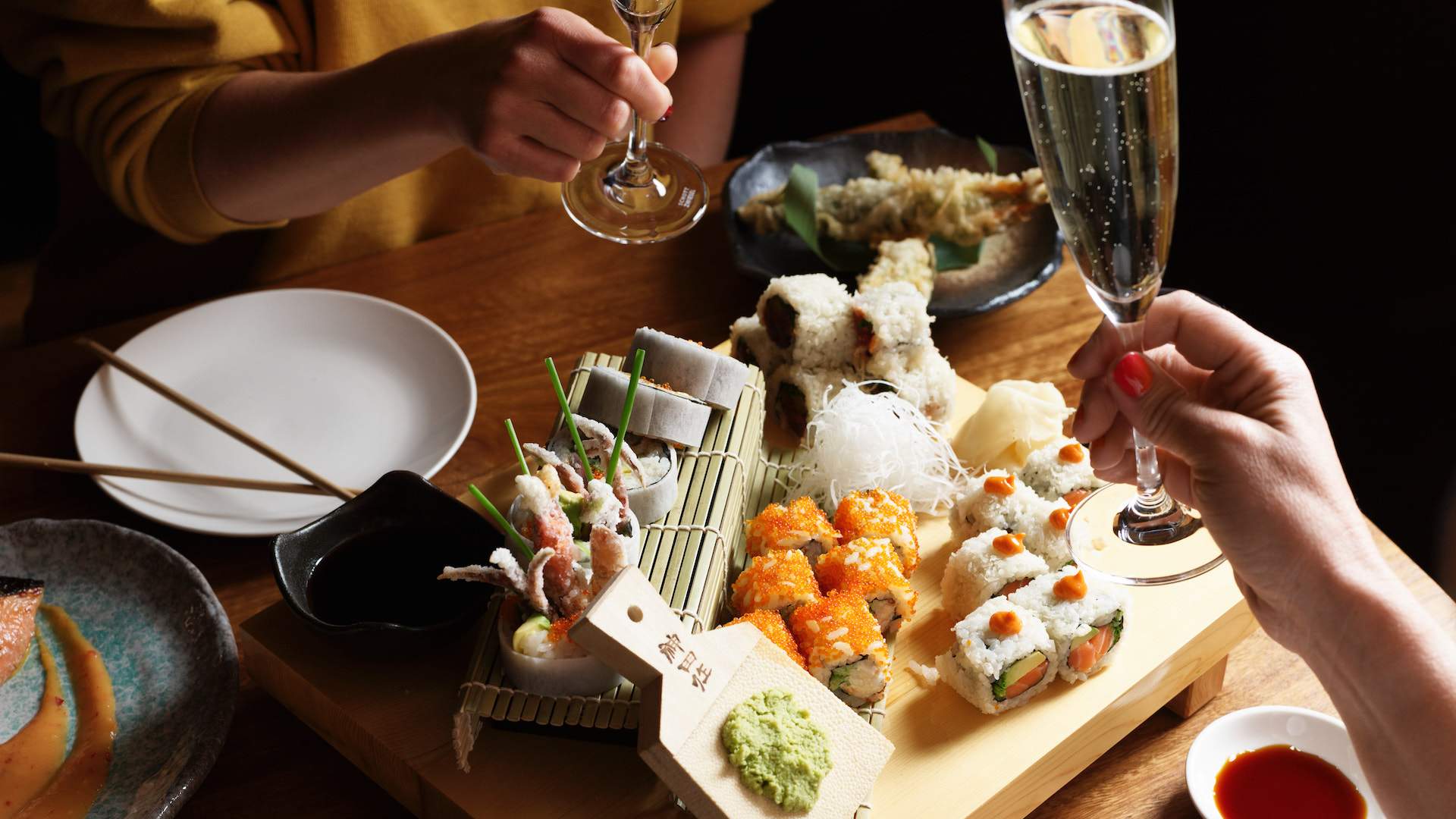 Architect Matt Darwon, who designed the original TOKO, also took the reins in the brand new 330-square-metre venue. Just like with the menu, they've blended the old with the new.
Some of the bespoke timber furnishings have made their way from Surry…
Original Author Link click here to read complete story..