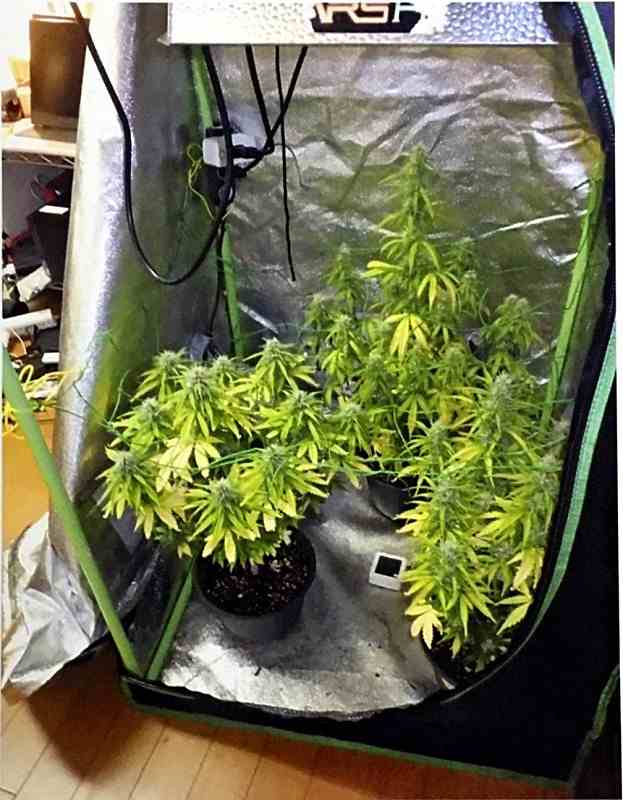 12:58 JST, August 6, 2022
More than 20 people have been detained under the Cannabis Control Law for importing marijuana seeds with the intention to cultivate them for personal use or sale, according to the Metropolitan Police Department.
The Cannabis Control Law does not prohibit the possession and sale of cannabis seeds, but cultivating the seeds or possessing them with the intention of cultivating is a criminal offence.
The MPD said Thursday it had detained 21 people on suspicion of either possessing marijuana or trying to grow it from seed. The suspects — in their 20s to 50s — were detained after the MPD searched their homes in Tokyo and Kanagawa Prefecture on suspicion of "preparing to cultivate marijuana."
The MPD's launched its investigation on the assumption that there has been no end to the number of people importing cannabis seeds after purchasing them online.
According to the MPD, the suspects include company employees, part-time workers and self-employed individuals. They are suspected of importing marijuana seeds from Europe sometime between last year and this year with the intention of growing plants.
In light of a continuous rise in marijuana use among young people in Japan, the MPD started gathering information regarding online seed-buying in spring last year and discovered a number of cases in which people had purchased seeds…
Original Author Link click here to read complete story..