Two North Carolina men were arrested for allegedly smoking marijuana in front of a 6-year-old child on Facebook Live, the local broadcast station WRAL reports. The 20- and 23-year-olds were each charged with misdemeanor child abuse, according to court documents.
Arrest warrants show that Tyreek J. Carpenter and Donta Dewayne Blue were arrested on Sunday and released on bond. Blue is the child's parent and Carpenter is Blue's cousin.
"I mean I was smoking weed," Blue told CBS17. "I'm not going to lie."
The boy's mother, Lyvette Caldwell, lives in New York, CBS17 reports, and called the police after she saw the video. "I'm like. I have to do something about this. This is my child," she told the outlet. She also noted that her son has asthma, making his closeness to smoke especially concerning. "My child doesn't have to deal with that."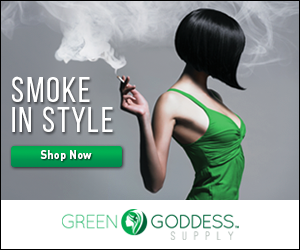 Blue added, "I hope…


Original Author Link click here to read complete story..