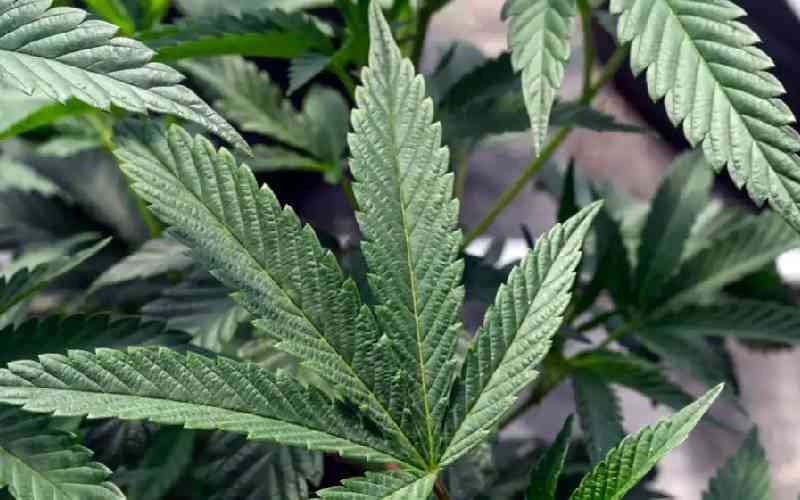 The news lit up the world of weed: U.S. health regulators are suggesting that the federal government loosen restrictions on marijuana.
Specifically, the federal Health and Human Services Department has recommended taking marijuana out of a category of drugs deemed to have "no currently accepted medical use and a high potential for abuse." The agency advised moving pot from that "Schedule I" group to the less tightly regulated "Schedule III."
So what does that mean, and what are the implications? Read on.
First of all, what has actually changed? What happens next?

Technically, nothing yet. Any decision on reclassifying — or "rescheduling," in government lingo — is up to the Drug Enforcement Administration, which says it will take up the issue. The review process is lengthy and involves taking public comment.
Still, the HHS recommendation is "paradigm-shifting, and it's very exciting," said Vince Sliwoski, a Portland, Oregon-based cannabis and psychedelics attorney who runs well-known legal blogs on those topics.
"I can't emphasize enough how big of news it is," he said.
It came after President Joe Biden asked both HHS and the attorney general, who oversees the DEA, last year to review how marijuana was classified. Schedule I put it on par, legally, with heroin, LSD, quaaludes and ecstasy, among others.
Biden, a Democrat, supports legalizing medical marijuana for use…
Original Author Link click here to read complete story..