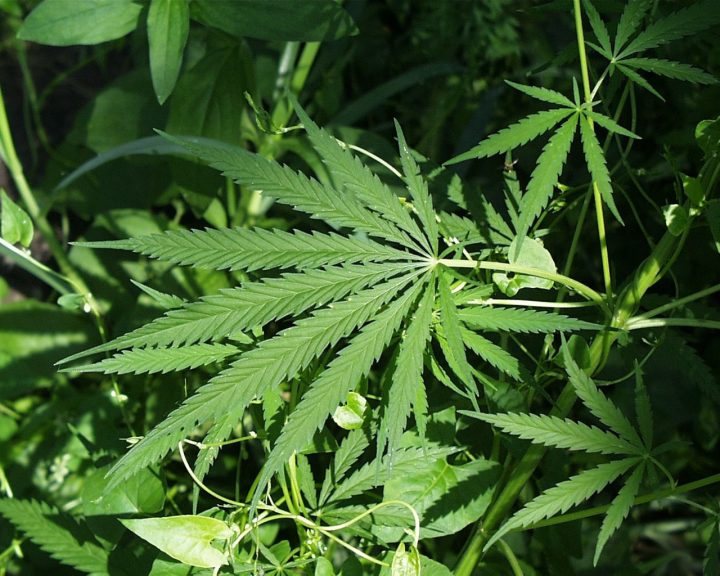 Two measures will appear on the ballot for the Eastern Band of Cherokee Indians (EBCI) voters on Sep. 7, 2023. One measure would allow mixed beverage permits for qualified establishments on tribal lands, and the other measure would legalize marijuana for adults who are at least 21 years old. The Eastern Band of Cherokee Indians is a federally recognized Indian Tribe based in western North Carolina.
Both measures were approved for the ballot by the Eastern Band of Cherokee Indians Tribal Council. The measure to put the referendum for marijuana legalization on the ballot, Resolution No. 633, was approved by the EBCI Tribal Council by 56-38, with 6 absent.
Councilmember Teresa McCoy, who submitted the resolution for the marijuana legalization measure, said that the issue should be put before voters to decide. She said, "If our voters say no, they don't want adult use, then let's fly in there and get that medicinal. If they say they do want adult use, then move forward. It's that simple. I'm not for or against it."
If approved by voters, the measure would allow for the possession and use of cannabis for adults at least 21 years old and would allow for the EBCI Tribal Council to develop legislation to regulate the market. 

Rep. Michael Stamper, who voted against the marijuana measure, said, "I don't have any…
Original Author Link click here to read complete story..