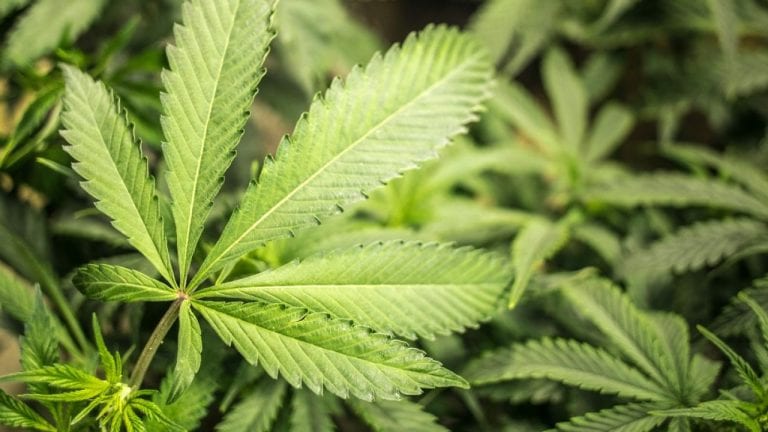 The Grenada government on Tuesday said it will stage public consultations as part of the efforts to determine the changes needed to the national laws and international treaties regarding the decriminalisation of marijuana.
"We are going to proceed in a way that takes everybody along with us," said the in-coming Minister of Agriculture, Peter David.
David, who assumes his new post on October 1, told reporters that the Keith Mitchell government must consult with the various stakeholders and that he heads a three-member Cabinet committee in accordance with the 2018 Regional Marijuana Commission report.
"So the government has already established a committee, they are looking at the models in the region, the models outside of the region where the issue of cannabis has been dealt with" said David.
Pointing out that both regional and international jurisdictions have adopted different formats and procedures for proceeding with either the decriminalisation or…
Original Author Link click here to read complete story..