There have been heated scenes at a public meeting called over the University of Tasmania's planned move into the CBD which has attracted fierce opposition.
Key points:
Many at the meeting were against the $600 million move, saying there had not been enough community consultation
Vice-chancellor Rufus Black told the meeting the university wants to "hear the public voice"
The Hobart City Council scheduled the meeting after being petitioned by ratepayers 
The Hobart City Council was forced to hold the meeting after the Save UTAS Campus group's petition opposing the move from the Sandy Bay campus received more than 1,000 signatures. 
Denis McLoughlin, who has operated retail stores in the CBD for the past 50 years, said mixing education with business would "lead to chaos" and displace customers. 
"The move into the city by UTAS, which will soon bring thousands of students and staff into the CBD daily to study and not to shop," he said. 
"Imagine a Harvey Norman or a Super Cheap Auto decided to build new shops in the middle of the Sandy Bay campus? There would be justified outrage.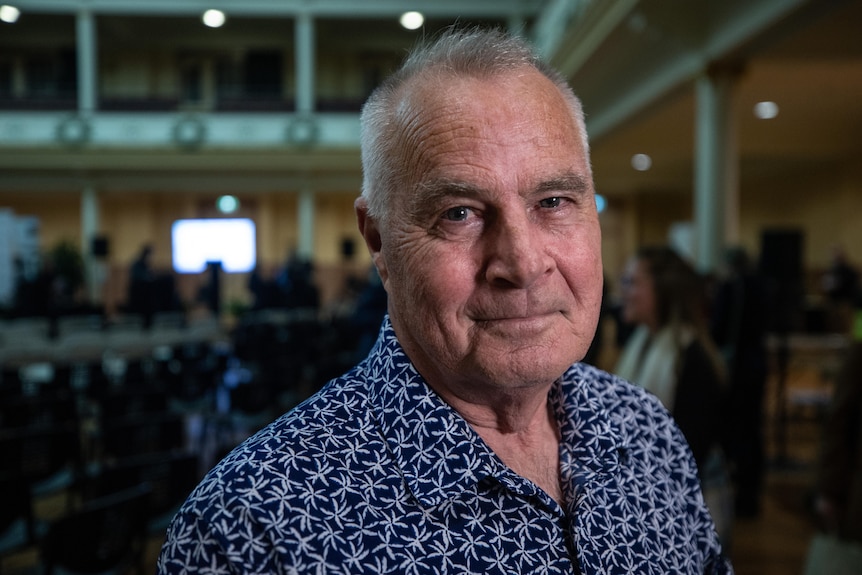 Before the meeting, the council received 109 submissions, with only three in favour of the move. 
Those opposed to the move cited concerns around increased traffic congestion and a…
Original Author Link click here to read complete story..