Some people say you should go big or go home; others go big and go to jail.
Nashville Airport Police said they found 87 lbs. of marijuana in luggage on a flight from San Francisco Monday, Fox 17 in Nashville reported.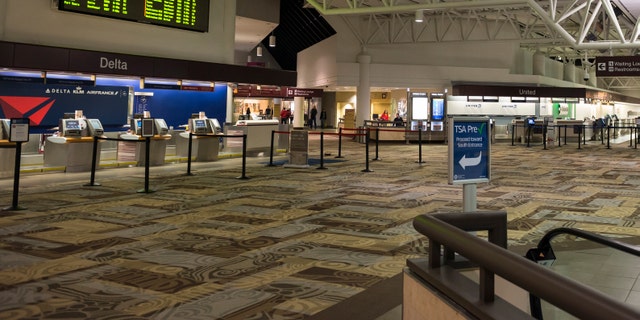 PASSENGER AT PHILADELPHIA AIRPORT TRIES SNEAKING GUN THROUGH SECURITY IN HIS SHOE
Drug-sniffing dog Havoc alerted officers to the drugs in two bags. Police identified the 26-year-old California man who brought them because his name was on the luggage tags, according to the report. He said police could check the bags, but said he didn't have the key for the locks on the bags.
Transportation Security Administration officers opened the bags and found two bales of marijuana, according to the report. Authorities also found 34 grams of THC gummies in the man's backpack.
Police arrested the man and took him to jail on a…
Original Author Link click here to read complete story..