Tell Us
The Wu administration is backing a plan to streamline the marijuana licensing process in the city.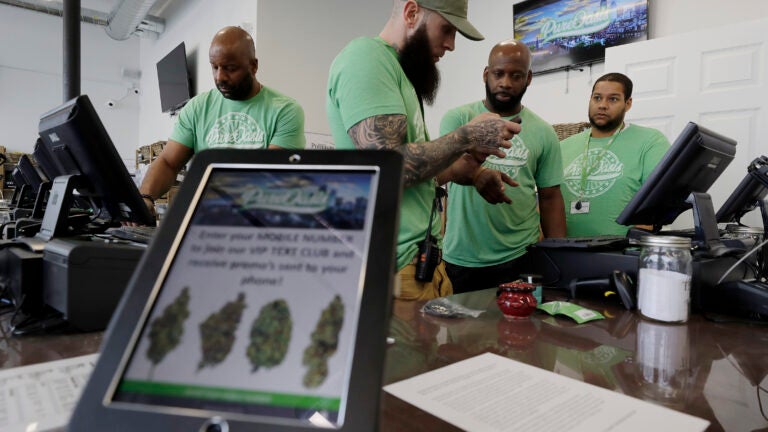 Since the legalization of recreational marijuana in Massachusetts, the market for dispensaries has been booming. With 14 dispensaries in Boston, there are any number of options to choose from. Still, marijuana companies looking to expand in the city say the current rules are preventing them from doing so.
Now, Mayor Michelle Wu is throwing her support behind an effort to make that more possible. 
To open a dispensary in Boston currently, businesses have to get approval from both the Boston Cannabis Board and the Zoning Board of Appeal, which can sometimes extend the process by years. Instead, some city councilors would like to simplify the process by only requiring the Cannabis Board's approval. Cannabis businesses may be the focus, but the idea is to make it easier to start a small business in Boston across the board.
"Anytime you have a complex process like that,…
Original Author Link click here to read complete story..