As signatures continue to be gathered on a pair of initiative petitions to legalize medical marijuana in Nebraska, a survey conducted by the University of Nebraska-Lincoln estimates 83% of Nebraskans supported the idea in both 2020 and 2021.
The results of the Nebraska Annual Social Indicators Survey, published May 17 in the Journal of Drug Issues, align with internal polling conducted by Nebraskans for Medical Marijuana that shows 80% support for legalizing cannabis for medical use in the state.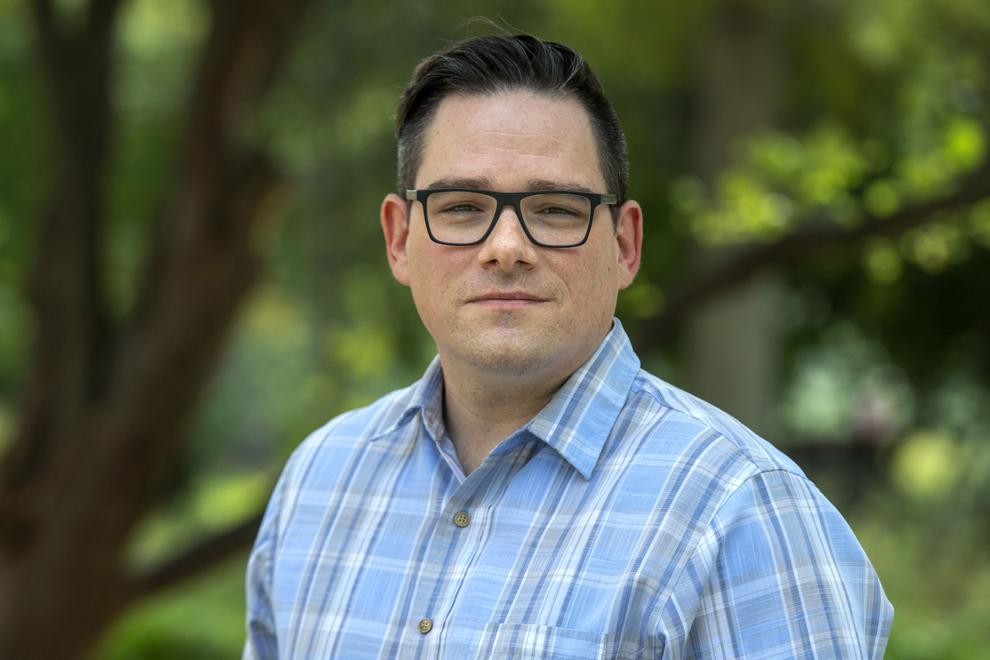 Survey results also show support for…
Original Author Link click here to read complete story..