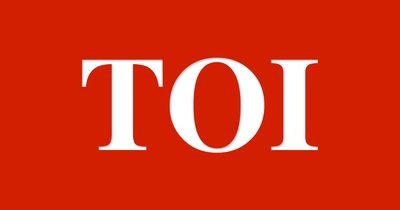 Kolkata: Water supply is set to improve in large parts of north Kolkata and the city's central business district with the Kolkata Municipal Corporation taking up a special project to rejuvenate the Jorabagan water treatment plant.
At present, the capacity of this plant remains underutilized due to a paucity of raw water from the Hooghly as the Mallickghat water pumping station is failing to supply raw water to this plant according to a daily demand.
The results have been obvious. Residents in large parts of Rabindra Sarani, Burrabazar, BBD Bagh, Jorabagan, Pathuriaghata Street, Madan Mohon Burman Road, Beodon Street, Jorasanko and Chittaranjan Avenue (parts) have been suffering from water crisis.
According to the civic body's plan, the KMC water supply department will lay water pipelines from Mayer Ghat in Bagbazar as an alternative source to supply abundant raw water to the plant. Once the pipelines are connected to the Jorabagan water treatment plant, over one lakh population will become direct beneficiaries, said the KMC official.
"We have planned to lay 600 mm diameter pipes in phases from Mayer ghat in Bagbazar to Jorabagan water treatment plant, which is located around 3km from the source of raw water. During this entire stretch, we need to exercise caution as we need to lay a part of this major pipeline under circular railway tracks and tram tracks," said a KMC water supply department senior official.
To supply raw water from Mayer ghat to Jorabagan water…
Original Author Link click here to read complete story..